Calling all Harry Potter fans - a wizarding-themed pub is going to open in London
The Cauldron Wizarding Pub & Inn will be inspired by JK Rowling, JRR Tolkien and CS Lewis.
Good news for JK Rowling fans - a wizarding-themed pub is set to open in London next year.
A Kickstarter is launching on the 26 June - on the 20th anniversary of Harry Potter - in an effort to raise £389,000 ($500,000) in funding for the "Cauldron Wizarding Pub & Inn".
Matthew Cortland, a fantasy fiction geek, is behind the project, which promises to use "technology and the Internet of things to bring the magic of the wizarding universe to life" inside a pub inspired by the works of JK Rowling, JRR Tolkien and CS Lewis.
"The Cauldron is a wizarding pub where we use technology to simulate the magic you've been reading about in fantasy books," the website reads.
"A generation of people have grown up reading about magic, and now we have the chance to bring some small part of that into the world.
"We are creating a physical location that straddles the line between the magical and non-magical worlds... A place where adult fans can visit, have a pint, and geek out."
The food menu will feature dishes mentioned in fantasy texts and will cater for vegetarians, vegans and gluten-free diets.
The Cauldron's drinks menu will include wizarding-inspired cocktails, beers, wines and spirits, as well as "spectacular science-based cocktails that look and behave like potions that are described in fantasy books".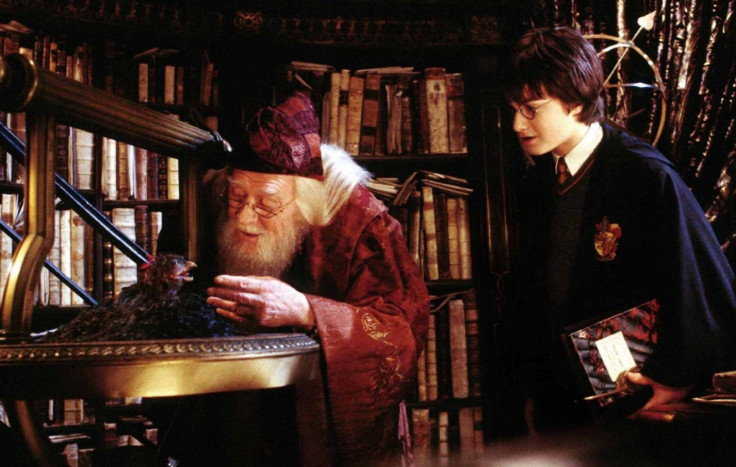 Even a simple pint will be a magical experience. "Our signature beer, the Cauldron Ale, will be hand crafted and served in a specialty bottom-filling pint glass. And naturally, all of our beers and ales will be poured using a magic wand!"
Every two weeks, the cocktail menu will feature two signature cocktails invented by Kickstarter backers, who select the "create your own cocktail" reward.
The Cauldron will also host book clubs, book readings and signings, games meetups and fan culture events, including wizarding-themed quizzes.
The pub will cater for bookworms, too. "The Cauldron will be a literary pub that draws heavily on descriptions in fantasy fiction books. As such, there will be a strong emphasis on literature and historical inspirations used in well-known fantasy fiction," the website reads.
"Books will quite literally be everywhere in the pub. While they visit, visitors can grab a book to read off one of our many bookshelves, or even plug into a listening station and enjoy an audiobook."
© Copyright IBTimes 2023. All rights reserved.