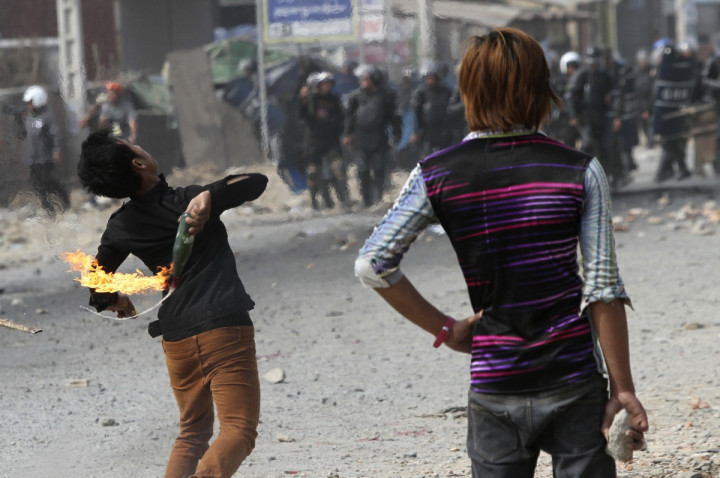 Cambodia's decision to raise the monthly minimum wage for garment workers by 28%, below the 40% demanded by trade unions, could lead to further strikes and loss of production in the southeast Asian country's fledgling economy.
The hike means workers will now be paid $128 (£80), up from the previous $100 but still $12 below the figure demanded by employee representatives.
In September the government used armed troops to quell street protests from thousands of workers dissatisfied with wages and conditions in the country's capital.
Speaking after the announcement Labour Minister Ith Sam Heng told reporters: "I believe workers will improve their living conditions, factories will be able to pay and production will increase."
Cambodia's garment industry employs roughly half a million people and generates about $5bn a year with Western clothing retailers such as Gap, Nike, H&M and Zara, owned by Inditex, relying on its output.
Joel Preston, a consultant at labour rights group Community Legal Education Centre, denounced the pay rise.
"There is going to be a really strong response from the unions and from the workers. This decision is completely unacceptable," he said.