Cameron 'Cheered by the Wrong People' as Eurosceptic MPs Revel in his Defeat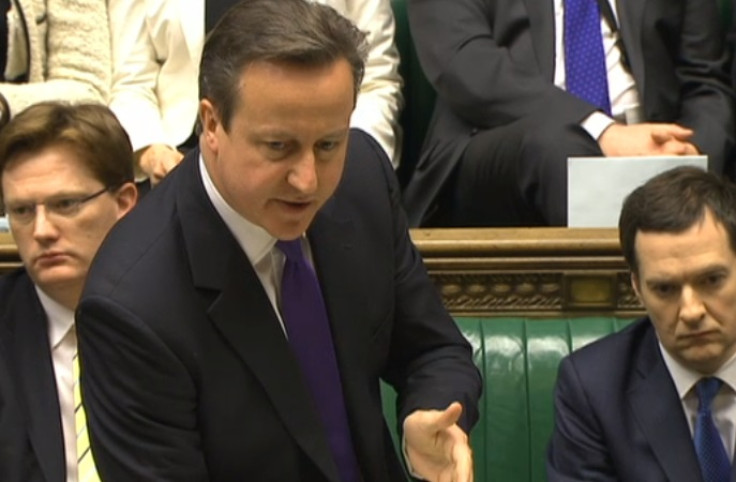 David Cameron's Eurosceptics loved it. The prime minister stood at the Commons despatch box and visibly glowed as he detailed his stunning weekend victory in Brussels.
They all popped up; Bill Cash, Peter Bone, Gerald Howarth, John Redwood, Peter Lilley, Jacob Rees-Mogg and so on and so on.
They all delivered variations on the themes of "stunning leadership", "proud defence of national interest", "standing up for principles" and bizarrely "having lead in his pencil".
The name Thatcher was even bandied about with glee, and there was someone whose pencil never lacked lead, as it were.
They deluged David Cameron with the sort of praise only the truly victorious can enjoy.
And the prime minister got so carried away with this victory parade he couldn't resist taunting the Labour benches over the fact they had hoped his party would be falling apart over Europe, "but we are united".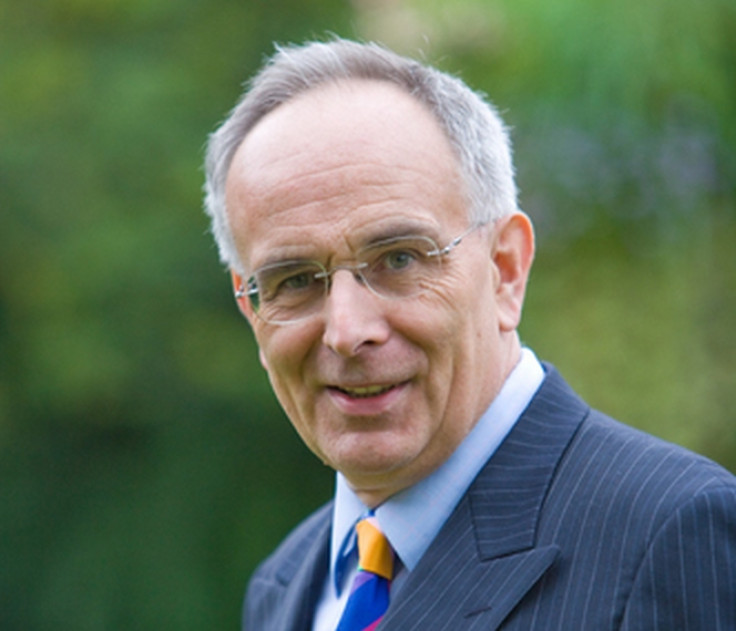 It appeared the British public agreed, with the latest Lord Ashcroft poll showing a five-point boost for Cameron over the summit weekend, giving the Tories a two-point lead over Labour (33% to 31%).
If Jean-Claude Juncker had walked into the chamber at the height of all this back-slapping he would have been in serious risk of a political, if not literal lynching.
The small fact that the British prime minister had just suffered the worst defeat at the hands of his European allies of any of his predecessors appeared to have gone unnoticed.
Except for those Tory MPs lining up to garland their hero, the result had indeed represented a major victory. It was a victory for their not-so-secret campaign to drive Britain out of the EU.
And that was the problem. When Cameron declared his party was united, it was because he had united with them, rather than the other way around.
It took Labour's Ben Bradshaw to point out the glaringly obvious that "it is the wrong people cheering".
Meanwhile, Ed Miliband did what all prime ministers hate most, and ridiculed Cameron's "victory".
The process, he said, had "started with a divided Europe against Juncker's candidacy and had ended with a united Europe, against him. How did he pull this off?" he taunted.
He quoted Cameron's words from a newspaper article in which he had stated: "It has been suggested we now lack allies....." He didn't need to finish the line, the laughter said it all.
But the real sting in this performance came from those Eurosceptics. Rees-Mogg and others who now count Cameron amongst their number gently prodded the prime minister to start laying down a few red lines on things he would veto in his pre-referendum negotiations.
But it was left to Douglas Carswell and Peter Bone to put their real agenda into short, sharp questions. Would the prime minister confirm that he might be prepared to recommend withdrawal from the EU in the 2017 referendum if he doesn't get his way in the negotiations?
They are not supposed to be that blunt. The Eurosceptics want a more softly-softly approach. But there it was, out in the open, the clearest possible sign of which MPs believe they have a victory here.
© Copyright IBTimes 2023. All rights reserved.