Cameron to Solve 'Women Problem' in Major Cabinet Reshuffle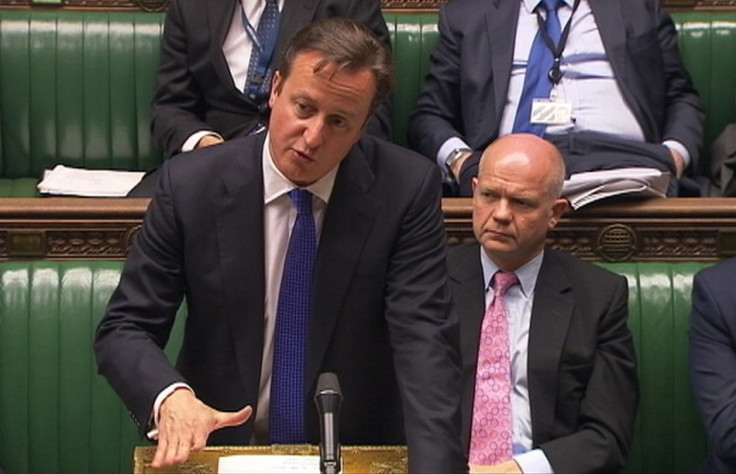 The famous picture of David Cameron at the despatch box with ranks of male MPs lined up behind him said it all; the prime minister has a women problem. And he is about to deal with it.
At least all the feverish speculation in Westminster is that he is about to deal with it, in a major cabinet reshuffle that will seek to cast his top team for the general election while presenting a more Mumsnet-friendly face to voters.
So female junior ministers and backbenchers will be on the edge of their seats in anticipation of advancement, with the names Esther McVey, Liz Truss, Nicky Morgan, Amber Rudd, Priti Patel and Penny Mordaunt all doing the rounds.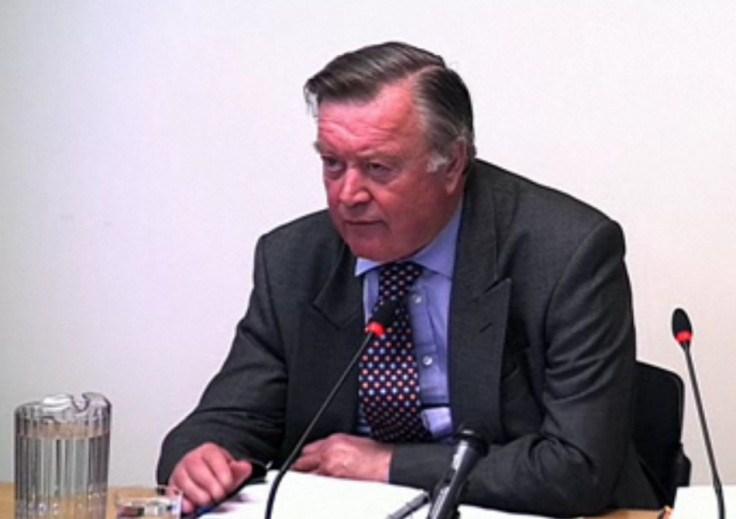 Which jobs they get, or are promoted into, is almost an irrelevance. The overriding aim of the reshuffle is to make sure the prime minister is never again pictured surrounded only by men.
At the same time, Cameron is eager not to be surrounded by old men. So veterans like chief whip Sir George Young, Ken Clarke and Andrew Lansley are probably on the way out.
In fact the first two may already have told Cameron they are ready to make way for younger faces and there will be others who have written to him over recent weeks or months saying they do not wish to be included in the new ministerial team.
Then there is speculation over what surprises the prime minister may have in store. This time it centres around the possibility of a comeback for former defence secretary Liam Fox, who resigned in 2011 over his dealings with his best man and close friend Adam Werritty, and the removal of Iain Duncan Smith from his crisis-hit welfare reforms brief.
Both would be hugely controversial and Duncan Smith has previously flatly refused to go.
A job for Fox would be seen as sending out a poor message about ministerial behaviour, but would also be viewed as an offer to the party's Eurosceptic right-wingers.
Removing Duncan Smith, assuming he is ready to go relatively quietly which seems unlikely, would give Cameron the only chance he will have before the election to fundamentally reboot the struggling welfare reforms programme.
Inevitably there will be those sacked ministers who will retire to the backbenches with their battered pride. But nowadays they are spared the old humiliating walk along Downing Street to hear their fate amid shouts from the assembled media of "are you for the chop?" on the way in and "are you looking forward to retirement?" on the way out.
It takes huge skill to pull off these fundamental, pre-election reshuffles and prime ministers tend to hate doing them, partly because they usually cause as many problems as they solve and create seething resentments and new enemies.
But they have to be done. Most voters probably pay little attention to them but they are vital for genuinely injecting new energy and fresh thinking into the team but also because of the effect they can have on party morale and none more so than the last big one before a general election.
© Copyright IBTimes 2023. All rights reserved.