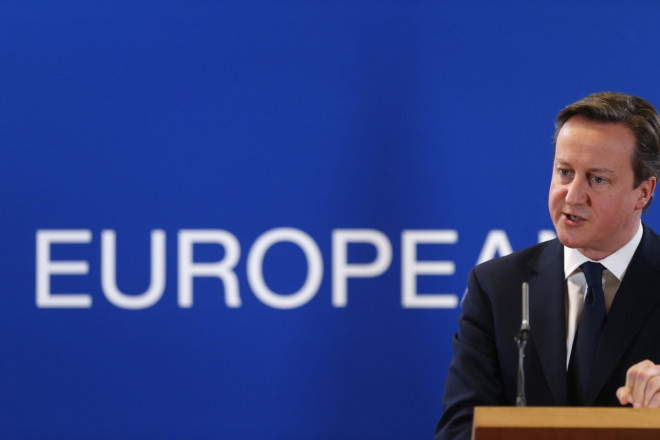 David Cameron has warned that President Putin's annexation of Crimea has sent a "chilling message" across the whole of Europe.
Speaking on the day MPs held a full Commons debate on the crisis, the prime minister said he would press for "more serious consequences" at the EU summit this week.
"The steps taken by President Putin to attempt to annex Crimea to Russia are in flagrant breach of international law and send a chilling message across the continent of Europe.
"Britain depends on the stability and security of the international order. That relies on a rules-based system where those who ignore it face consequences. And that's why the EU and the United States have already imposed sanctions.
"It is completely unacceptable for Russia to use force to change borders, on the basis of a sham referendum held at the barrel of a Russian gun. President Putin should be in no doubt that Russia will face more serious consequences and I will push European leaders to agree further EU measures when we meet on Thursday.
"The choice remains for President Putin: take the path of de-escalation or face increasing isolation and tighter sanctions," he said.
Earlier, foreign secretary William Hague told MPs the UK had suspended all bilateral military co-operation with Russia, unless subject to treaty obligations and suspended all current export licences for any items "where there is a clear risk that the end product will be used against Ukraine."