Canada whale-watching boat disaster: Swindon father and son David and Stephen Thomas among dead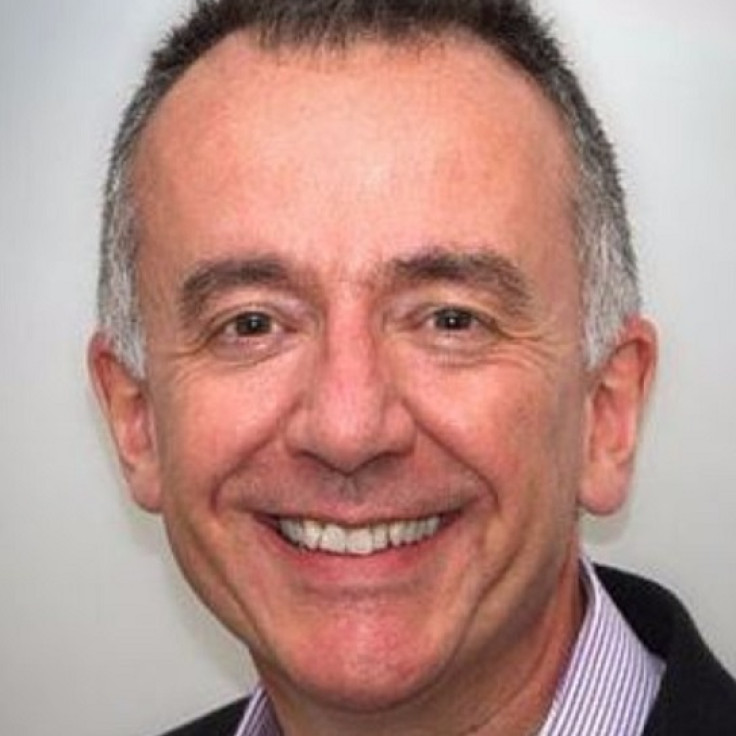 Two of the British nationals who died after a whale-watching boat sank off the west coast of Canada have been identified as father and son David and Stephen Thomas. David, 50, and his 17-year-old son Stephen, both from Swindon, died after the Leviathan II sank off the coast of Vancouver Island, British Columbia, on 25 October.
A third member of the family, mother Julie, was also on board the vessel but is said to be in hospital with minor injuries, reported the Swindon Advertiser.
The boat was carrying 24 passengers and three crew members when it sank and is believed to have been hit by a large wave. At least three other British nationals were confirmed to have died in the tragedy, with one Australian man still missing.
Foreign Secretary Philip Hammond said: "It is with deep sadness that I can confirm five British nationals have lost their lives when the whale-watching boat they were on sank off Western Canada on Sunday.
"My thoughts are with the family and friends of all those affected by this terrible accident. Consular staff in British Columbia are supporting the family members of those who have died and we will remain in close contact with Canadian authorities as further information becomes available."
Microsoft, where David Thompson worked, have paid tribute to the 50-year-old following the news of his death. Michel Van der Bel, area vice president and general manager at Microsoft UK, said: "We are shocked and saddened by the death of David Thomas, a Microsoft employee, and his son in the tragic boating accident in Canada.
"Our thoughts and deepest sympathies are with their family, friends and David's colleagues and we will be doing everything we can to support them."
Corene Inouye, director of operation at Jamie's Whaling Station and Adventure Centres, who operated the boat, said: "I want to begin by saying that this has been an incredibly difficult time for everyone involved and our whole community. The safety and security of our passengers is our main concern and we are absolutely devastated by what took place on the water yesterday. This was a tragic accident and our thoughts and prayers go out to our passengers, crew and everyone impacted.
"We do not yet know the cause of the accident, but we will be working closely with the Transportation Safety Board to determine exactly what has happened and to assist with their investigation in any way we can.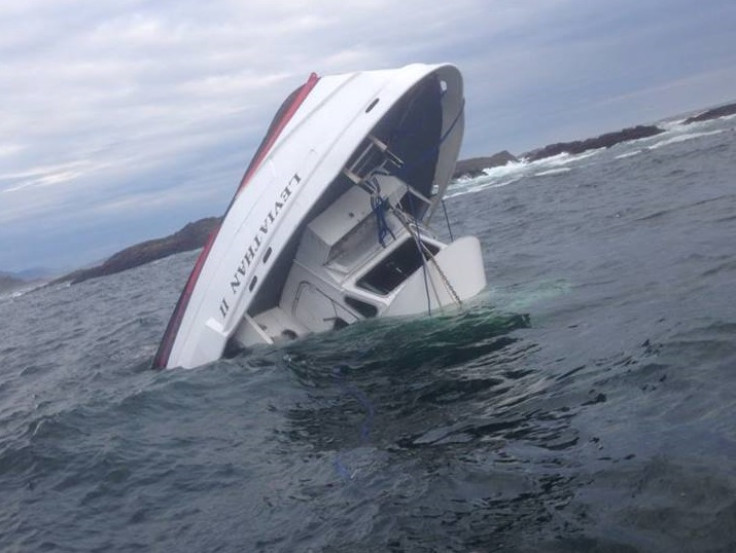 He added: "What I can tell you is that we first heard that there was an incident involving one of the vessels in our fleet – the MV Leviathan II – after receiving radio reports from the Coast Guard of a vessel in distress.
"We know the vessel was operating normally prior to the accident, and was near the end of a regularly scheduled whale-watching trip including a scheduled stop at Plover Reef.
"To the best of our knowledge there was no distress call. From what we know at this stage it appears that the incident happened so quickly, the crew didn't have an opportunity to send out a mayday."
This article has been amended to give their correct surnames of Thomas.
© Copyright IBTimes 2023. All rights reserved.