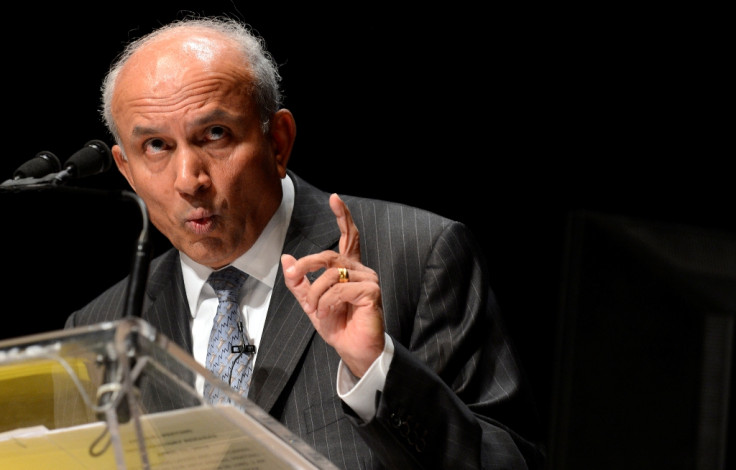 The UK specialty insurer Brit Plc is being acquired by Canadian insurance major Fairfax Financial Holdings, which looks to expand its operations in London.
The company's boards agreed on a deal, under which Fairfax will pay about £1.22bn (€1.65, $1.88bn) to acquire the entire shares of Brit. Brit underwrites policies to protect against risks such as war and terrorism and cancellations of sporting events.
Brit shareholders will receive £3.05 per share in cash, representing an 11.2% premium to the company's closing price on 16 February. The offer includes any final dividend for the year ended on 31 December.
Fairfax's offer is supported by entities managed by Apollo Global and CVC Capital Partners, which together own about 73% of Brit's outstanding shares.
"Brit's position as a market-leading global specialty insurer and reinsurer, its major presence in Lloyd's and its disciplined approach to underwriting make it a natural candidate to join Fairfax's expanding European operations and global specialty insurance platform," Fairfax said in a statement.
"Brit's growing US and international reach are also highly complementary to Fairfax's existing worldwide operations and will allow Fairfax to further diversify its risk portfolio."
Fairfax added that Brit will be able to leverage its existing expertise in the US and international insurance and reinsurance markets.
"Brit's Board is pleased to recommend the combination with Fairfax, which I believe will bring us significantly closer to realising our strategy of building the leading global speciality (re)insurer," said Dr Richard Ward, the Brit chairman.
Brit CEO Mark Cloutier will join Fairfax as part of the deal.
"Brit has an outstanding track record over the last ten years and will continue to operate on a decentralised basis once owned by Fairfax. With the acquisition of Brit, Fairfax will have a significant top five position at Lloyd's of London. We look forward to working with Mark and the entire Brit team to further develop their business over the longer-term," said Fairfax chairman and CEO Prem Watsa.