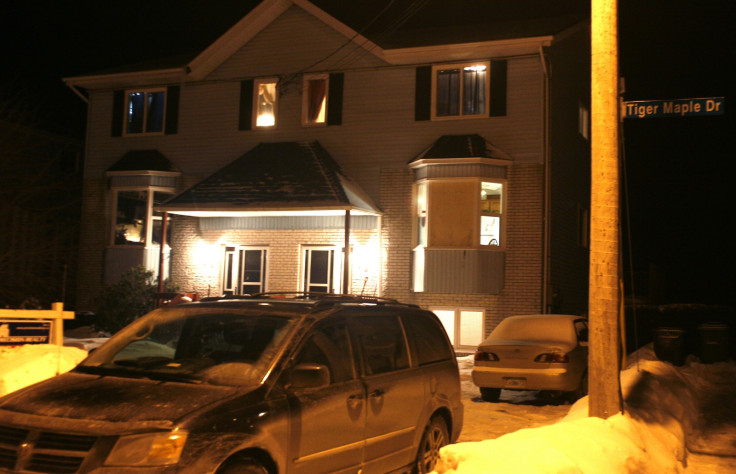 Three people have been arrested in Halifax, Canada, after allegedly being involved in a plot to murder scores of people by opening fire in a public place.
Police said that a fourth suspect was found dead at a home in Timberlea, Nova Scotia, after officers acting on a tip-off swept to arrest the suspects.
"I can tell you that it was a tip, a source from the public that initiated the initial investigation," Nova Scotia RCMP Commanding Officer Brian Brennan told CBC. "We want people to know we became aware, we acted quickly and intercepted a threat."
He said that a man and woman planned "to go to a public venue… with a goal of opening fire to kill citizens, and then themselves".
Police said that the plotters were not believed to be terrorists.
"I wouldn't characterize it as a terrorist event. I would classify it as a group of individuals that had some beliefs and were willing to carry out violent acts against citizens," said Brennan.
Said that police had been tipped off that a 19-year-old man from Timberlea, a Halifax suburb, and a 23-year-old woman from Illinois in the US had plotted the attack on February 14, Valentine's Day.
The official said the 19-year-old had killed himself, after originally telling officers he was unarmed.
A 20-year-old man was arrested with the woman at Halifax Stanfield International Airport, and a 17-year-old boy was arrested at a house in Canada, with the role of the latter two in the alleged plot yet to be established.
Police said they had arrested all those they believed to be involved in the plot.
The suspects had allegedly been on a chat stream, and had collected photographs of mass killings, the officer said.