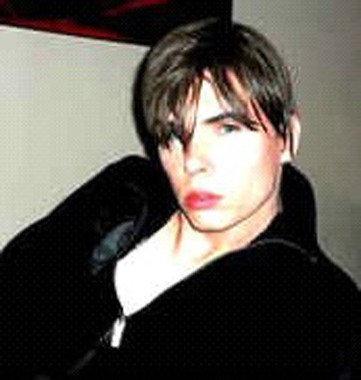 A Canadian porn star wanted by the Interpol for killing and dismembering his boyfriend in a gruesome manner was arrested by the German police in Berlin.
Luka Rocco Magnotta, 29, was arrested in the German capital at about 2 pm local time (12.00 GMT) on Monday, according to media reports quoting Berlin police spokesperson Stefan Redlich.
Magnotta was reportedly picked up from a cyber café in Berlin's Neukoelln district as the owner of the cyber café alerted the police.
However, the German news website Spiegel reported that Magnotta was first spotted by a passenger who was travelling from France to Berlin in a bus.
The Montreal police did not confirm the arrest and the identity of the accused so far.
Earlier, it was reported that Magnotta was flown to Paris from Montreal before the police started the investigation.
Magnotta, believed to be a model and a bisexual porn star is suspected to have killed Jun Lin, a Chinese student at Montreal's Concordia University.
According to the police, the murder and dismembering of the 33-year-old Lin was recorded and posted online by Magnotta.
The ten minute video footage showed the victim being stabbed and a person believed to be Magnotta performing sexual acts and cannibalism with the severed body parts. The video showed the killer apparently using an ice pick to kill the victim.
Lin's headless body was found in a suitcase outside Magnotta's residence a week ago. He is also accused of sending the severed body parts to the offices of two major political parties in Ottawa.
Lin hailed from the Wuhan province of China and was thought to be Magnotta's lover.
Magnotta was also known by the name of Eric Clinton Newman and Vladimir Romanov.