Elisa Lam Death: the Dark History of LA's Cecil Hotel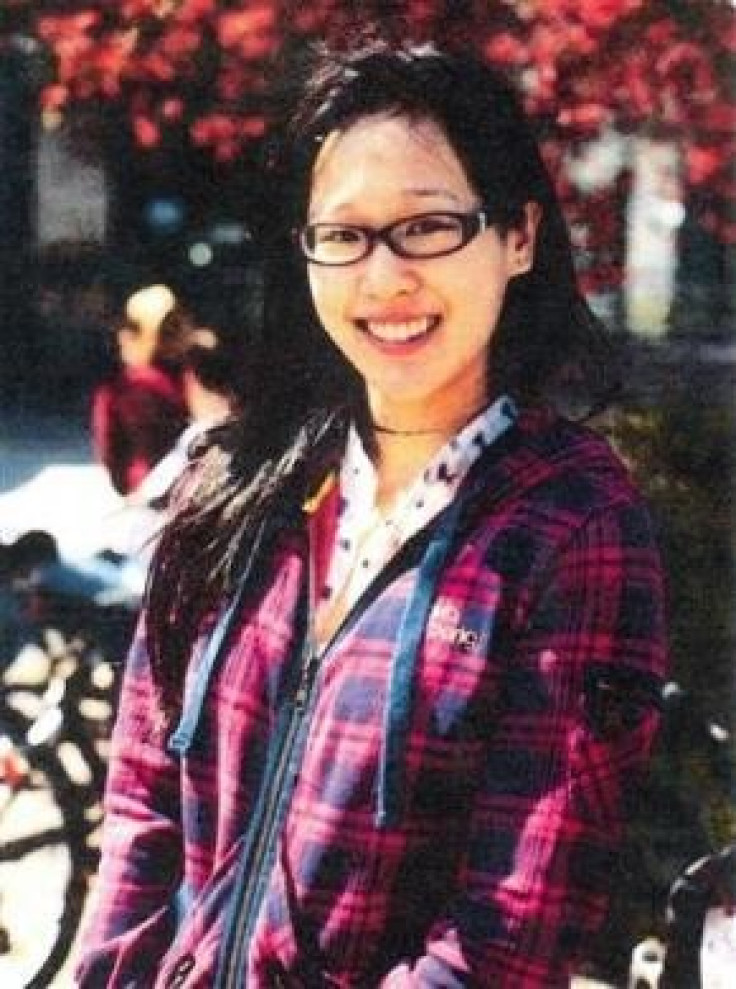 Ever since the decomposing body of 21-year-old Elisa Lam was found in the water tank of the Cecil Hotel, Los Angeles, a number of stories about the hotel's murky past have surfaced.
The 600-room hotel, which was built in downtown LA in the 1920s, has a long history of suicides, murders and unsolved deaths.
Richard Schave and his wife Kim Cooper, who are street guides in LA and specialise in crime scenes, told CNN many tales of the murderers, suicides and victims who have stayed at the Cecil.
Serial killers Richard Ramirez and Jack Unterweger stayed in the Cecil, but many more people have died after checking in.
In the 1950s and 1960s, the Cecil was known as a suicide hotspot, as people leapt to their deaths from the top floor.
Among those who died are:
Helen Gurnee A woman in her 50s, she jumped to her death from a seventh floor window on 22 October 1954.
Julia Moore On 11 February 1962, Moore killed herself by jumping from a room window on the eighth floor.
Pauline Otton Twenty-seven-year-old Otton killed herself by jumping out of a ninth-floor window after a heated argument with her estranged husband on 12 October 1962. Otton landed on 65-year-old pedestrian George Gianinni, 90 feet below, and killed him.
"Pigeon Goldie" Osgood Retired telephone operator Osgood was found raped and murdered in her ransacked room on 4 June 1964. Her murder remains unsolved.
The Cecil was built to provide businessmen with accommodation in the city, but as Los Angeles outgrew the downtown area, it fell on hard times. The hotel's basic facilities were quickly outshone by newer rivals, and it became a long-term hostel for people down on their luck.
This was during 1970s, 1980s and 1990s. Although some parts of the hotel are still reserved for long-term occupation, and some are set aside as a backpackers' hostel, the new owners of the Cecil have renovated three floors, returning them to use as hotel rooms. It is unclear if Elisa Lam was occupying a room in the hotel or the hostel.
Elisa Lam: Inside Cecil Hotel's 'Horror Movie Kill Rooms'

This photo of Cecil Hotel is courtesy of TripAdvisor
© Copyright IBTimes 2023. All rights reserved.