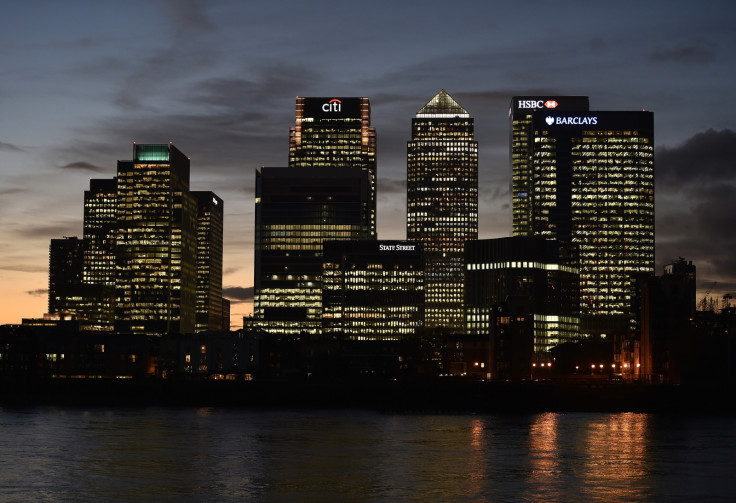 Songbird Estates, the owner of Canary Wharf, has again rejected a sweetened offer for it from Qatar's sovereign wealth fund and a Canadian partner.
The Qatar Investment Authority (QIA) and Brookfield Property Partners earlier increased their offer for Songbird to £2.6bn from £2.2bn, after the company rejected the offer in November, saying it "significantly undervalued" the firm.
However, Songbird said its board was not in favour of the increased offer as well.
"The board believes the offer from QIA and Brookfield does not reflect the full value of the company, its unique position and future growth potential," the company said in a statement.
The joint bid values Songbird at 350 pence per share, while Songbird says it has a pro forma adjusted net asset value of 381 pence per share as on 27 November.
The Qatar Investment Authority already owns a 28.6% stake in Songbird, while Brookfield holds a 22% stake in the Canary Wharf Group.
Songbird's other main owners are Simon Glick (26%), the China Investment Corporation (15.8%) and US investment bank Morgan Stanley (8.5%).
Qatar has been increasingly investing in London's landmark properties, as the oil rich nation looks to capitalise on the safe-haven status of assets in the British capital.
Its wealth fund owns prized properties such as the Shard, upmarket department store Harrods, the Olympic Village in Stratford and Chelsea Barracks, in the west of London.
It has reportedly bought HSBC's 44-storey global headquarters in Canary Wharf for more than £1.1bn, in a deal which made the property London's most expensive office building.