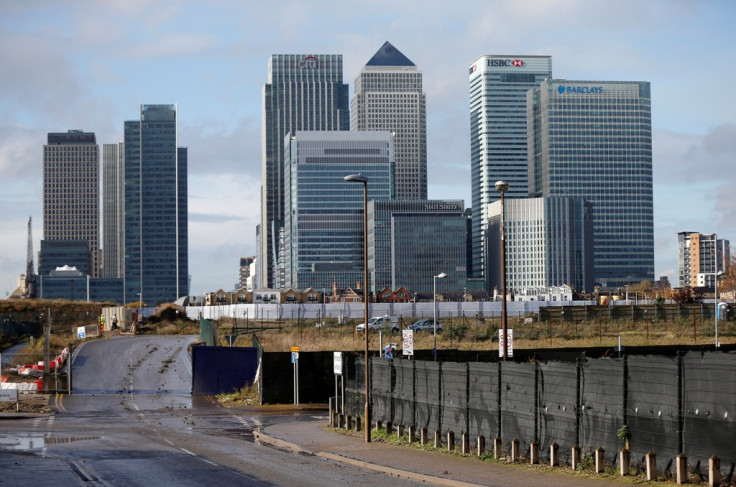 The third largest stakeholder in Canary Wharf, Franklin Mutual Advisors, has told the majority owners Songbird Estates that it is backing a Qatari-led bid for the iconic London financial district.
Songbird is the majority owner of the Canary Wharf Group with a 70% stake, but Franklin Mutual does have a 7% stake in the group, which makes it the third largest shareholder.
Qatar Investment Authority (QIA) and US investor Brookfield Property Partners have made a £2.6bn offer for Canary Wharf. Franklin Mutual has written to Songbird urging its management to accept the Qatar bid.
Three public shareholders have also backed the bid: Madison International Realty, Third Avenue Management and EMS Capital, which between them hold nearly a third of the free float. Some 20% of the company's shares trade as a free float.
The ownership of the Canary Wharf is complex. Qatar currently holds 28.6% of Songbird Estates, while Brookfield owns 22% of Canary Wharf Group (CWG), which is a subsidiary.
The bidders said they planned to keep existing key management in the Canary Wharf Group if their offer is successful, according to Reuters.
"We recognise the success of the chairman and CEO of Canary Wharf Group, Sir George Iacobescu, and the senior management team in creating significant value over an extended period of time," QIA and Brookfield said in a statement.
Qatar has been increasingly investing in London's landmark properties, as the Middle Eastern nation looks to capitalise on the safe-haven status of assets in the British capital.
Its wealth fund owns prized properties such as the Shard, upmarket department store Harrods, the Olympic Village in Stratford and Chelsea Barracks, in the west of London.
It has reportedly bought HSBC's 44-storey global headquarters in Canary Wharf for more than £1.1bn, in a deal which made the property London's most expensive office building.