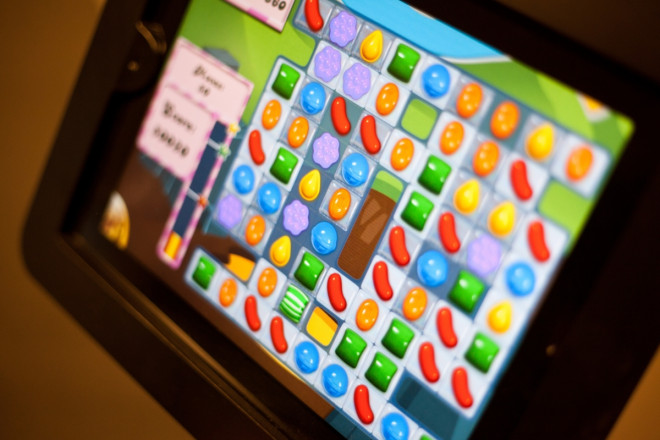 Shares in Candy Crush maker, King Digital Entertainment, have bombed on its Wall Street stock market debut after dropping 10% on market open.
King's stock price fell from $22.50 per share to as low as $19.08 per share, causing a dent in its estimated $7.1bn (£4.3bn, €5.1bn) market value.
London-based King priced its IPO at mid-range $22.50 per share, having indicated a price range of $21 to $24 per share for the sale.
The company and selling shareholders offered 22.2 million shares to raise about $500m. An additional 6.6 million shares will be sold today by existing shareholders, which will bring the total offering to 7.1% of King's stock.
King intends to use the money for working capital and other general corporate purposes including acquisitions.
Private equity firm Apax Partners, which is the largest single shareholder in King, will sell a 3.4% stake, leaving it holding 44.8% of the Irish-based company.