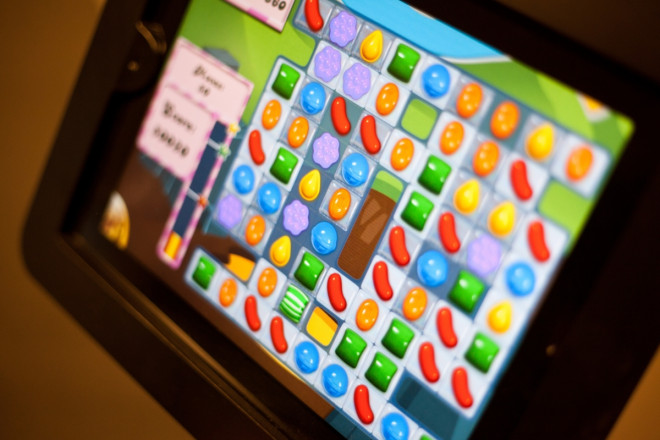 King Digital Entertainment, the maker of popular smartphone game Candy Crush Saga, is expected to raise about $8bn in its US public offering this week, but it could be a one-trick pony that's had its day, market watchers have warned.
Comparisons are being drawn between UK-based King and game developer Zynga, which has lost half its value since its $8.9bn IPO in 2011.
Candy Crush has been the most downloaded free app and attracted millions of mobile phone users around the world. The game is now played one billion times a day, according to the company.
It currently produces three-quarters of King's revenue. Investors say the company lacks other reliable revenues sources.
"The red flag for this IPO is that King's revenues and fortunes are built on one game," Reuters quoted Michael Yoshikami, CEO of Destination Wealth Management.
"I would be inclined not to invest in stock like this," he said.
In addition, King's fourth quarter revenue declined 3% on the previous period to $602m, due to a decrease in Candy Crush Saga gross bookings.
"Revenue concentration in one game would still be palatable if in fact the game was growing," Sterne Agee analyst Arvind Bhatia said. "Because it's not, that's a double whammy."
The company's pricing in the range of $21 and $24 per share is acknowledging the negative factors, according Bhatia.
"Zynga was in denial that its business was declining when it went public. ... Here, the company is giving you information and saying Candy Crush has peaked," he added.
Candy Crush downloads have declined significantly on the Apple store, but the game remains the second highest grossing after rival Supercell's Clash of Clans.
King's CEO Riccardo Zacconi tried to brush off investor fears.
"We believe King has been built for the long haul," he said.