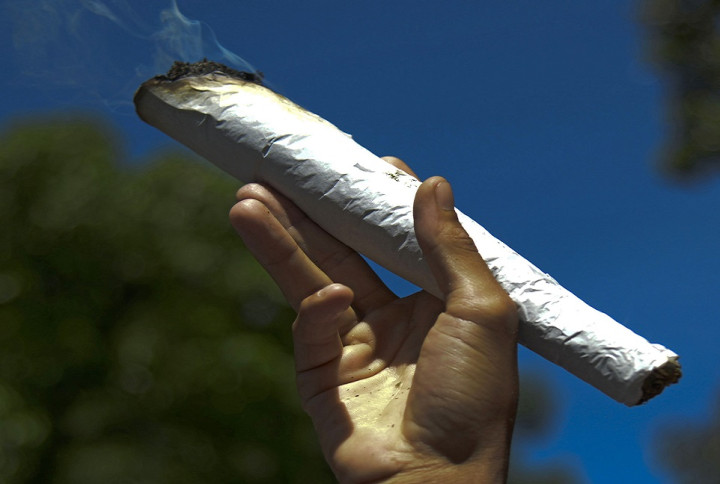 The debate surrounding cannabis laws in Britain in respect of the drug's health applications is high on the agenda at the British Medical Council's annual meeting in Harrogate, Yorkshire.
In a motion to be debated at the event, retired consultant Geoffrey Lewis will state the case that regulation of the herb should be a "health issue, not a criminal justice issue".
Lewis, from Leicester, will present the motion, saying: "Too often the focus on drug use and addiction is from a criminal justice rather than a public health point of view.
"Doctors see first hand the damaging effects of a system which seeks to criminalise drug users rather than a treat their addiction.
Cannabis is currently classified as a Class B drug; it was upgraded from Class C by the last Labour government.
Meantime, the steady march of decriminalisation for cannabis continues, with the United States recently legalising marijuana in two states.
Existing drug policy is contradictory and ineffective, according to Lewis. The number of drug users has sky rocketed in the last 30 years despite the introduction of tougher and tougher drug laws, he says.
"Our policy makers aren't prepared to have a sensible, rational, evidence-based debate on drugs," notes Lewis.
He continues: "That's not to say that cannabis use isn't dangerous. It is. But the current law isn't working and only by adopting a different approach can we regulate, educate and exert a level of quality control.
"Cannabis use should be treated primarily as a health issue, not a criminal justice issue. Public health shouldn't suffer because politicians are too frightened to have an honest debate and doctors shouldn't shy away from doing what we can to keep this important issue on the agenda."
Also on the agenda is a total ban on buying cigarettes for anyone born after the year 2000 - an idea so draconian one might think the counter-culture revolution had never happened.