'Cannibal Cop' Trial: Wife Testifies Against Husband Gilberto Valle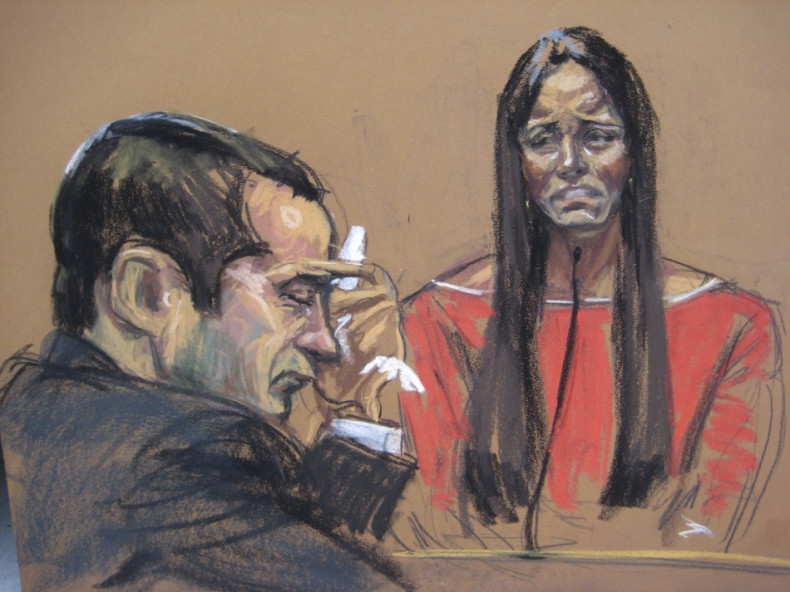 The estranged wife of a New York police officer accused of plotting to kidnap and cannibalise woman broke down in tears in court as she testified against her husband.
Kathleen Mangan-Valle, 27, told the court about how she found emails in which her husband discussed plans to slit her throat and also found "disturbing" photographs of dead woman on a website her husband visited.
Officer Vale, 28, is charged with conspiracy to kidnap and using police database to make a list of targets to kill and eat, allegedly containing details of up to 100 women.
If found guilty, he faces a possible life sentence.
His defence team has argued Valle never intended to act out these "fantasies", adding: "You can't convict people for their thoughts, even if they're sick."
Mangan-Valle testified against her husband, who served in the New York Police Department for six years, on the opening day of the trial.
She told the court Mr Valle was always into "weird stuff" and decided to install spyware to found out what her husband was looking at online into the early hours of the morning.
Repeatedly crying as she gave evidence, Mangan-Valle said he she fled their home with their baby daughter after she discovered gruesome pictures on Valle's computer.
Describing to the court the one of the website her husband visited, she said: "The girl on the front page was dead," while another featured "pictures of feet that were not attached to bodies."
On further inspection, Mangan-Valle discovered her husband had exchanged "thousands of emails" with others in which he plotted horrific murder and cannibalistic fantasies, including one involving herself and her friend.
She told the court in one of her husband's plans she "was going to be tied up by my feet and my wrists and my throat slit and they were going to watch the blood drain out of me."
Other plans Valle discussed included putting her friend in a suitcase before being taken away and murdered and raping two other woman in front of each other "to heighten their fears". Mr Valle also discussed cooking one of her friends alive using an apparatus over an open fire.
"The suffering was for his enjoyment and he wanted to make it last as long as possible," she added.
One of the website frequently visited by her husband has around 38,000 visitors where users discussed "suffocating women, cooking and eating them".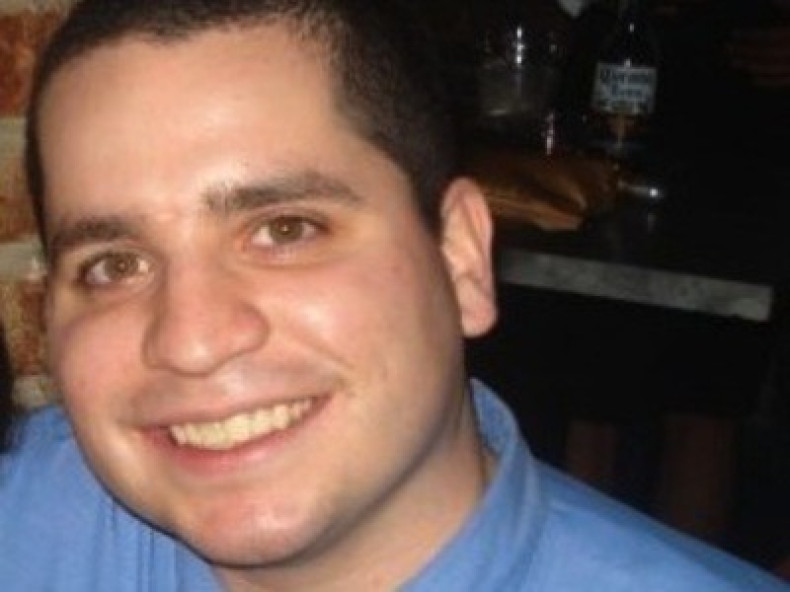 Mr Valle was arrested in October arrested after his estranged wife alerted authorities to his online activities. No women are believed to have been harmed, although the prosecution believe Valle had tried to contact possible victims, including a primary school teacher.
His defence argued that these plans were nothing more than fantasy for the officer and his intention was never to carry them out.
His lawyer, Julia Gatto, told the court: "The charges are pure fiction. This is the difference between reality and fantasy. There is a difference between make believe and the real world: that's what this case is about."
Lead prosecutor Randall Jackson dismissed these claims, saying Valle had had targeted "real woman".
Mr Valle is expected to give evidence during the trial. He is currently being held in custody in Manhattan at the Metropolitan Correctional Center's Special Housing Unit for high-security prisoners.