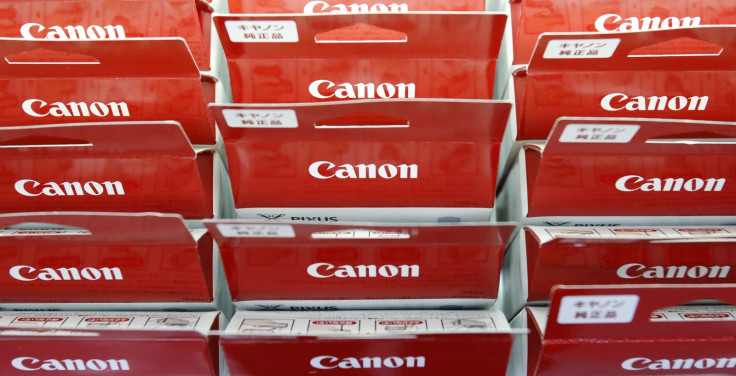 Japanese camera maker Canon said it intends to buy Swedish security camera maker Axis AB through a tender offer to its shareholders.
Canon plans to acquire about 69.5 million shares in Axis for 23.6bn Swedish kronor ($2.83bn, £1.86bn, €2.5bn) or 340 Swedish kronor per share.
The company said the offer is friendly in nature, with the board of Axis deciding to recommend shareholders to accept it. The three largest shareholders in Axis, including the founders, who hold in aggregate approximately 39.5% of the total number of shares and voting rights in Axis, have undertaken to accept the offer subject to certain conditions.
The acquisition plan comes in line with the rapid growth of the video surveillance system market in recent times. The company said its network surveillance camera business would be a driving force for the future growth of the group.
Canon noted that the acquisition would boost its product competitiveness with better research and development capabilities and manufacturing technologies. In addition, the company expects that the deal would strengthen its intellectual property portfolio and enhance its distribution and service network.
Canon expects to launch the offer in early March, following the approval of the bid by the Swedish Financial Supervisory Authority and Nasdaq Stockholm where Axis is listed.
The move comes as the Japanese camera maker is hit by declining demand for digital cameras as manufacturers include innovative camera solutions with smartphones. In January, the company reported a slight increase in its fourth-quarter profit, as a weaker yen and rising sales of office equipment offset lower camera sales.