Capita on track to continue with restructuring initiative
The outsourcing firm has managed to obtain contracts that include Three UK.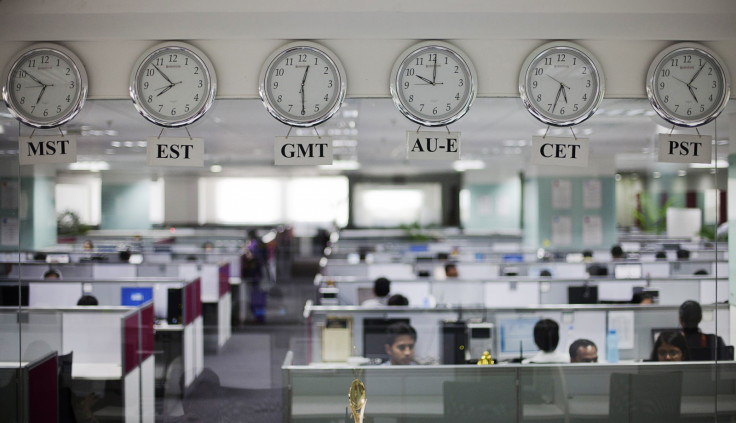 Business process outsourcing firm Capita announced on Tuesday (13 June) that it is carrying out its strategic initiatives as per schedule, with the group's expected year-to-date business performing in line with expectations.
The London-based firm intends to "create a simpler business better placed to return to profitable, sustainable growth" after its profits fell by 24% to £42.3m ($53m) as per its 2016 annual report.
As part of its initiatives, Capita intends to continue improving performance, reducing overheads, offshoring certain IT operations, centralising its procurement process, and rationalising its property estate.
Capita further revealed that while its customer management operations in Switzerland and Germany have improved, there is still work needed to be done in trading across property, employee benefits consulting, and learning services operations.
The Group has also managed to obtain new contracts with mobilcom-debitel and Three UK. The contract with NHS Primary Care Support England (PCSE) for modernising and standardising primary care administration is set to improve, which will bear high cash costs for the firm.
© Copyright IBTimes 2023. All rights reserved.