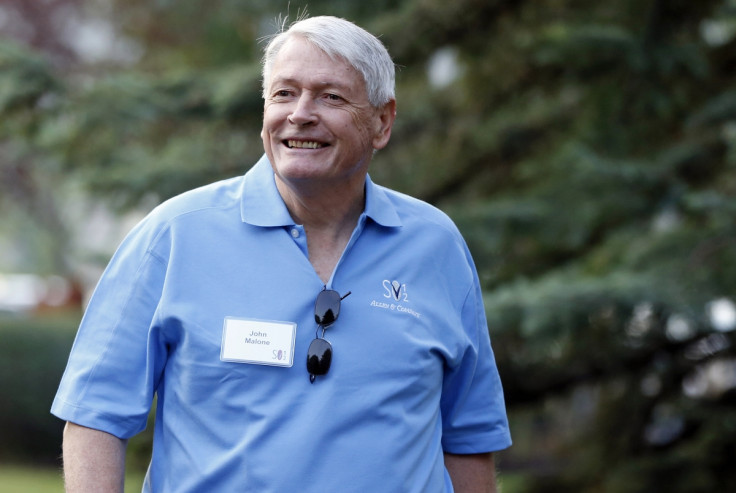 If there was such a thing as natural justice billionaire John Malone would walk around with a sign around his neck that reads: 'Handle with care'. Other moguls, in particular, should pay attention.
The gruff 76-year-old with a doctorate in operations research is the most powerful media owner you have never heard of. He has struck more deals than perhaps any other tycoon in the world, buying and selling hundreds of firms worth over $100bn (£79bn) since the 1970s, with little interest in the limelight.
During that time Connecticut-born Malone, who is worth $7.6bn, has crossed swords with barons such as Bernie Ecclestone and Rupert Murdoch.
He is chairman of Liberty Media, a sprawling collection of media and sports interests amassed through over forty years, based at the edge of a business park in the Denver suburb of Englewood.
These rights include outright ownership of Formula 1 and the Atlanta Braves Major baseball team. Liberty Media also owns a stake in Viacom, which owns Paramount Pictures and Nickelodeon and a share in TimeWarner, which owns HBO and Warner Bros films.
In Europe he leads Liberty Global, which owns Virgin Media in the UK and Ziggo, and the largest cable operator in the Netherlands among other operations.
In his eighth decade he shows no sign of slowing down. Liberty Media completed its purchase of Formula 1 for $8bn in January, edging out a furious Ecclestone, who over four decades turned elite motor racing from a hobby into a billion dollar business.
European interests
Liberty Global owns a 10% stake in UK broadcaster ITV and is regularly regarded as a takeover target for Malone, some say a deal has become more likely since the fall in the pound following last June's Brexit vote. At the same time his European operation is also going through a protracted on-off courtship with telecoms giant Vodafone, which has operations in 26 countries and has almost 516 million customers.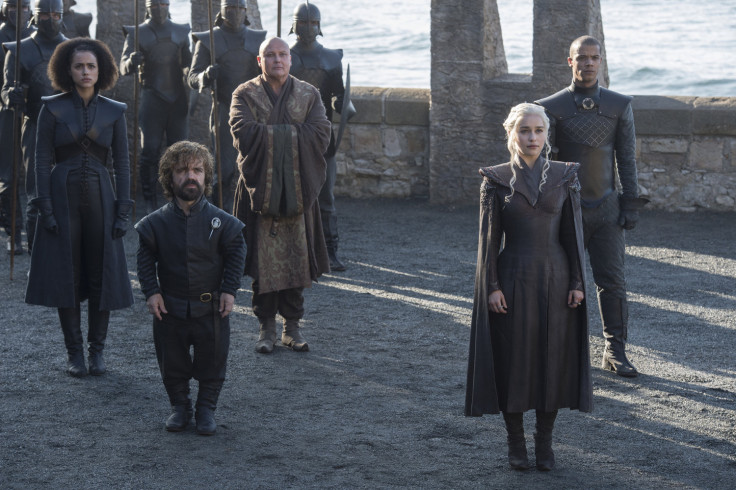 Malone began his career in 1963, after engineering and economics degrees at Yale and John Hopkins universities, with spells at Bell Telephone in the economic planning and research department and at consultants McKinsey.
But then at 32 he turned up at TCI, a backwater cable-TV firm in 1973 in Colorado, and set about transforming it into an empire.
Over the next 26 years he built up the firm in swashbuckling style, snapping up smaller operators and acquiring minority stakes in other cable channels. During that time he picked up the nickname 'the cable cowboy.'
Darth Vader
He used his technical understanding of the industry as well as sharp business acumen to drive hard deals that were always as tax efficient as possible.
And then without a hint of sentiment he sold the group for $48bn to telecoms giant AT&T.
The deal saw Malone walk away with around $2bn of AT&T stock, before joining Liberty Media. His pre-eminent role in the media industry is only matched by Rupert Murdoch and Viacom's Sumner Redstone.
Malone's early moniker as 'the cable cowboy' implies a carefree nature, but in fact Malone has a reputation as a cut-throat sharp-eyed dealmaker, able to juggle complex contractual arrangements in his head.
Former American Vice-President Al Gore called him "Darth Vader" after dealings with the media baron.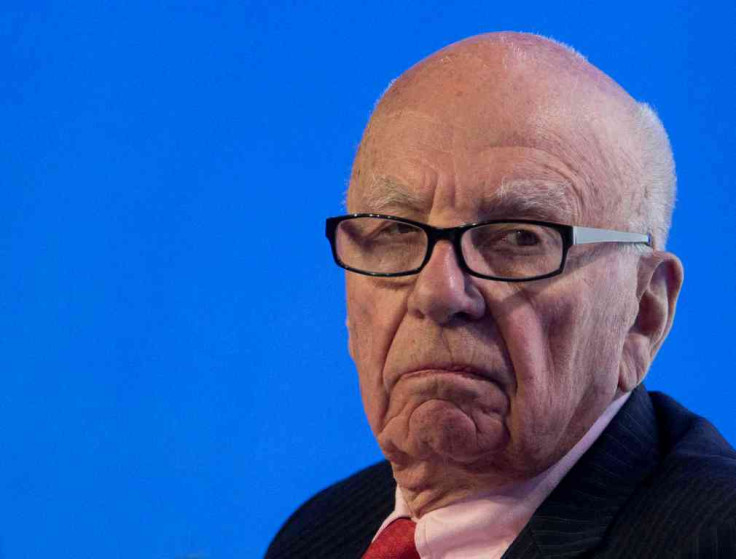 One example of the media owner being able to mercilessly exploit an opportunity came on US election night in 2004 when Murdoch's News Corp was delisting from the Australian Stock Exchange in order to launch on Wall Street. But during the process some valuable voting stock held by index funds suddenly became available.
Malone's team quietly swooped and over 24 hours snapped up shares equivalent to 19% of News Corp votes. When Murdoch discovered Liberty Media had built a big position he was reportedly livid.
Private Life
For two years Liberty sat on the stake before swapping it with Murdoch for almost 40% stake in his DirecTV, the US's biggest satellite TV operator at the time, $500m and some regional sports networks.
The fiercely private Malone has been married to Leslie for 53 years after being introduced to her by his sister when she was a 15-year-old Connecticut neighbour. They have two children. Tracy is married with a child and lives in Denver. Her brother Evan runs a number of ventures in Philadelphia including a wine bar and a start-up resource centre for small businesses.
Malone is the largest private landowner in America with 2.2 million acres, owning ranches in New Mexico and Colorado, and land in Maine. He also owns Humewood Castle in Ireland.
It would be wise advice not to knock on his door unless you have an invite, it might end up costing you everything in your wallet, and then some.