Captive UK journalist John Cantlie 'writes' article in new issue of Isis Dabiq magazine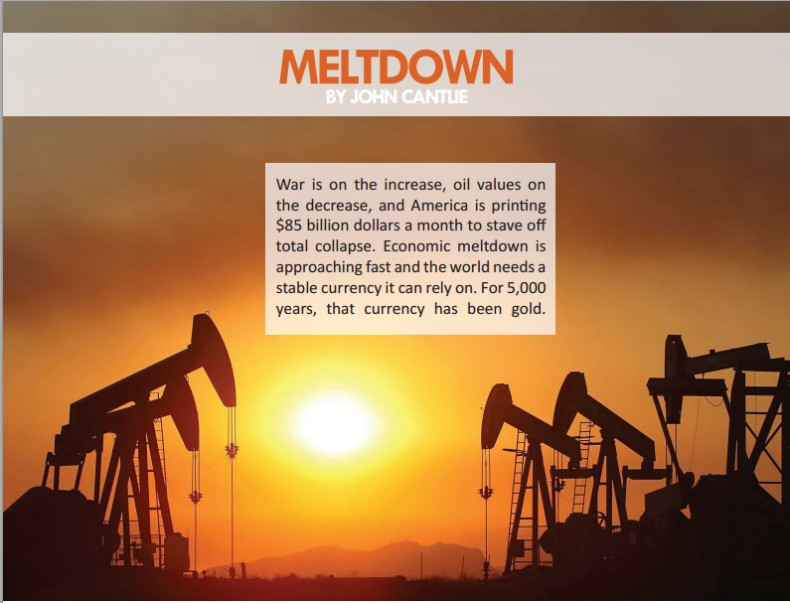 Islamic State's new edition of their propaganda magazine Dabiq includes an article allegedly "written" by British journalist and long-time hostage John Cantlie.
The five page article at the end of the magazine is entitled "Meltdown" and focuses on criticising the United States, accusing them of "printing $85 billion dollars a month to stave off total collapse" and adding "too much 'money" to the global economy.
It also suggests an economic meltdown, centred around the collapse of the US dollar, is "approaching fast", claiming that "international currencies are weak because they are so closely tied to the dollar.
"So as the dollar collapses, it creates a domino effect and the rest come crashing down with it."
Having denounced the western banking system and general financial setup of currencies, the article goes on to claim that the financial system should revert back to gold.
The focus shifts to the benefits of Islamic State's recent decision to mint its own currency of gold and silver coins. The author explains that Islamic State officials wanted to "separate themselves from dollar-linked fiat currencies and to establish their own money".
The article also muses on currencies with "intrinsic value", and refers to the historical role of the Islamic dinar and how it allegedly dates back to 696 AD.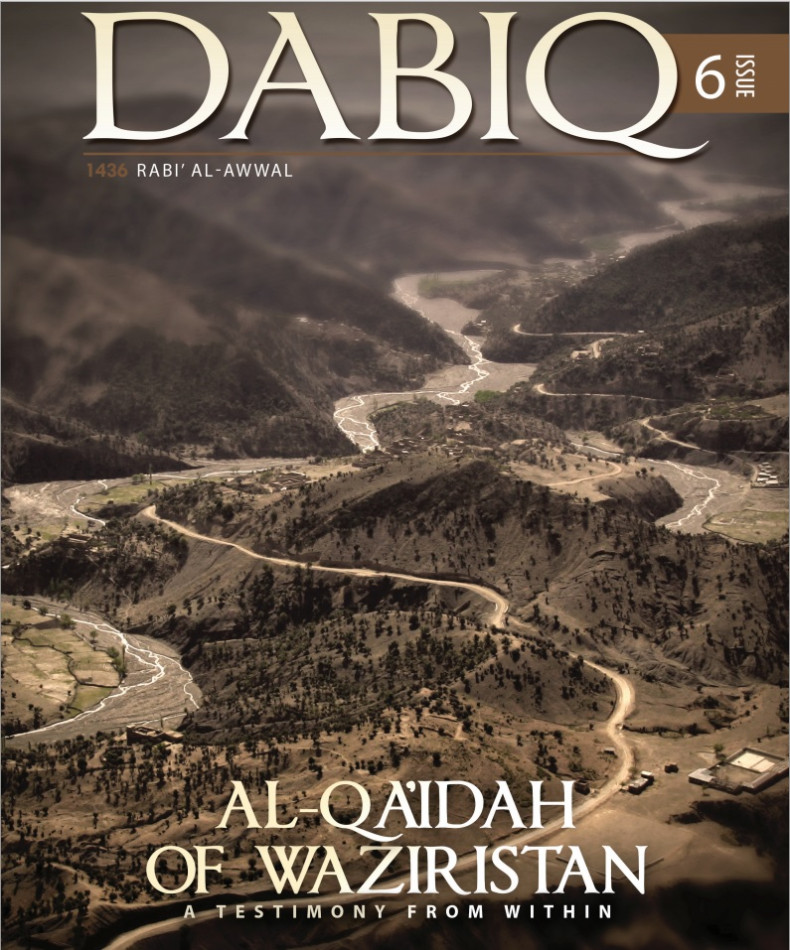 It remains unclear whether Cantlie actually wrote the article. But his name is credited in the byline, possibly to draw attention to its message.
The story finishes with a lengthy account of the West's financial history and involvement in Middle Eastern oil, particularly American relations with Saudi Arabia and Kuwait.
The world banking system is dismissed as "a scam designed to feed itself and governments" and the value of gold as a precious metal is promoted as the answer to a future currency crisis.
John Cantlie, a British freelance photojournalist, whose work has been published by the likes of The Sunday Times, BBC and FHM, has appeared in seven Islamic State propaganda videos since he was kidnapped in November 2012.