CAR: 4 UN peacekeepers accused of sexual abuse in M'Poko camp near Bangui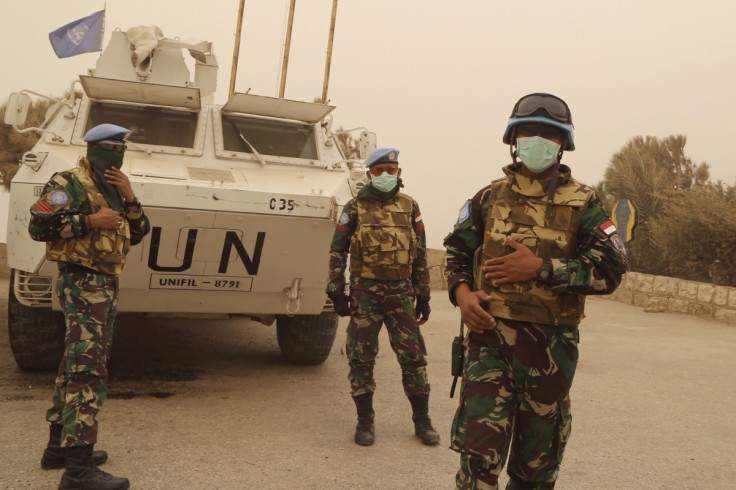 At least four UN peacekeepers in the Central African Republic (CAR) have been accused of having sex with girls below the age of 13, paying as little as 50 cents. The nationalities of the accused or the details of the abuse have not been disclosed, but UN officials have said that the men are from Gabon, Morocco, Burundi and France.
According to The Washington Post, the incident took place at M'Poko camp. It was set up for the internally displaced and houses 20,000 mostly Christians refugees near the international airport in the CAR capital Bangui. A UN official told the paper that the prostitution racket was allegedly run by boys and young men who offered girls "for anywhere from 50 cents to three dollars".
"The M'Poko camp is unfortunately a place where horrible, unacceptable things happen to women and children," Anthony Banbury, UN assistant secretary-general for field support, said.
"In some cases we have credible allegations that there are UN personnel that have committed these crimes," Banbury said. The abuse "undermines everything we stand for", Banbury added.
UN Secretary-General Ban Ki Moon recently said that the sexual allegations against its workers were "a cancer in our system". Moon had introduced a "zero tolerance" policy to put an end to sexual abuse by its employees.
In the past 14 months, 22 allegations have been made against UN employees who number 100,000 in the African continent. "They are preying on the people they've come to protect," Parfait Onanga-Anyanga, a top UN official in the country, said.
The UN mission in CAR began in 2014 and since then the agency has been marred by sexual allegations. Last August, the previous UN special representative to the country, retired Senegalese general Babacar Gaye, was fired and an internal investigation ordered due to two sexual abuse incidents.
UN employees have also been accused of sex crimes in Mali, South Sudan, Liberia and the Democratic Republic of Congo.
© Copyright IBTimes 2023. All rights reserved.