Traders Swindle £24m from 1,500 Investors in Carbon Credit Scam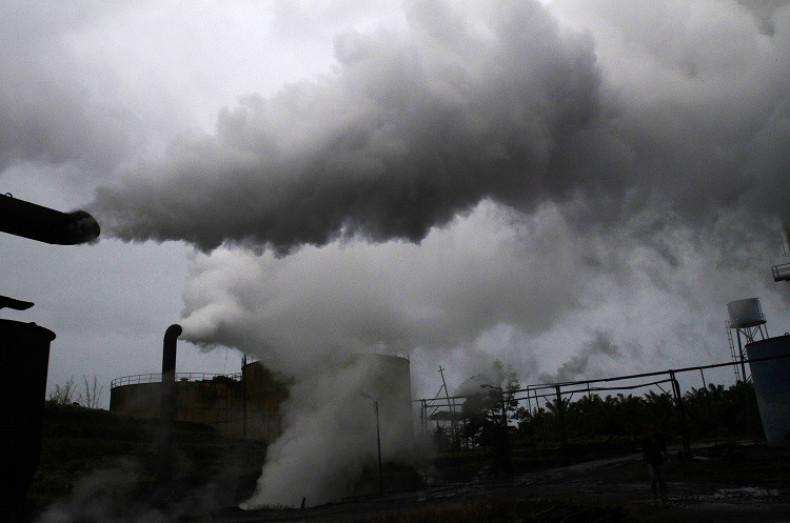 The UK Insolvency Service and the Financial Conduct Authority has warned inexperienced investors against buying carbon credits after nearly 200 companies scammed £24m from buyers.
According to the financial market watchdogs, 19 companies selling carbon credits have been shut down over the last 15 months, as more than 1,500 investors were ripped off by the swindling firms.
"Salesmen played on peoples' keenness to 'do their bit' to save the environment while making an investment at the same time," said the Insolvency Service in a statement.
Both the Service and FCA said the companies targeted, mainly, the elderly with high pressure sales techniques and promises of hefty returns of more than 40%.
The watchdogs also warned that the carbon credit market is illiquid and sellers often massively inflate prices.
"[The scam] has coincided with a reduction in the number of companies involved in land banking scams as more people have become aware of the risks," added the Service.
In September, the FCA revealed that out of 125 carbon investors, none have made any money from investing in the credits.
In addition, the FCa said that 183 carbon firms have been put under investigation since 2011 to crack down on credit scams.
Carbon credits are tradeable certificates and permits that represent the right to emit one tonne of carbon dioxide. Companies use these to stay compliant within the European Union trading scheme.
Companies buy and sell these credits on exchanges or, mainly, in over-the-counter market whenever they need or have too many certificates.
Prices for carbon credits reached an all-time high in July 2008 at €36.43 per tonne under the world's largest carbon market - Europe.
But when Europe's industrial production stalled after the 2009 financial crisis, supply quickly dwarfed demand, driving the credits to their lowest level of €2.75.
Carbon Markets Open to Fraud?
The carbon markets have been dogged by various scandals over the last few years.
Value-added-tax (VAT) 'carousel fraud', where goods were imported VAT-free then sold on to domestic buyers at a price that includes VAT, is rife in the carbon markets.
In 2011, a German court jailed six men over a €300m ($391m £249m) fraud selling carbon emission permits through Deutsche Bank.
In the same year, Alexander Badle senior prosecutor for the Office of the Attorney General of Germany said in a statement that Germany has lost hundreds of €850m in tax revenues to frauds involving carbon emissions trading.
At the time, Badle said that 180 people were being investigated for their roles in carbon market tax fraud.