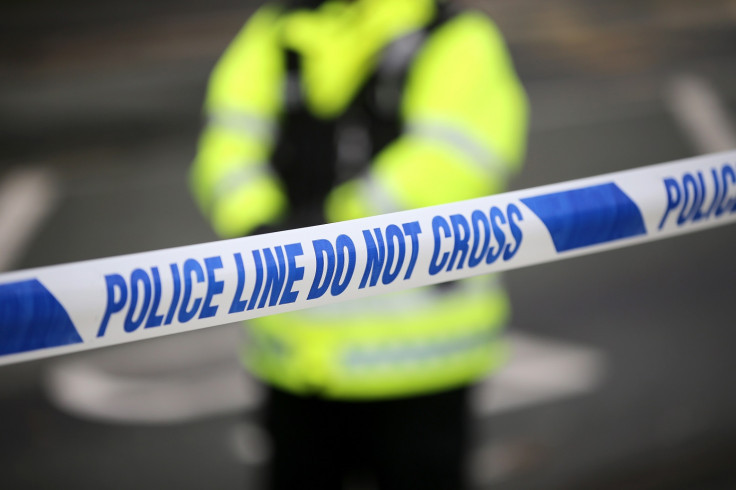 Police investigating a spate of sexual assaults in Cardiff city centre over the past five days have arrested a man but have not clarified if he is a suspect in all three attacks.
South Wales Police launched an investigation after receiving a report of a serious sexual assault at Gorsedd Gardens in Cardiff Civic Centre at 4.30am on 24 September. The incident arrived after similar attacks took place in the early hours of 20 September near the Cardiff University Main Building and on a third woman in Cathays Terrace on the morning of 22 September.
The assaults on women aged between 19 and 20 taking place near to the Cardiff University prompted fears the attacks were linked and committed by the same suspect.
Police have now confirmed a man has been arrested on suspicion of sexual assault but reiterated it is still "too early" in the ongoing investigation to say whether one person is responsible for all three attacks.
Detective chief inspector Richard Jones, from South Wales Police, commented: "I can confirm that one man was arrested earlier today on suspicion of sexual assault and is currently in custody at Cardiff Bay police station. Despite this arrest the investigation is very much ongoing.
"While there are similarities in terms of the locations, times and nature of the assaults, it is too early to say whether the same person is responsible."
He added: "We are doing everything possible to bring those responsible to justice, but I would appeal for anyone with information to contact South Wales Police."
Police will also deploying additional high-visibility patrols in the area in order to provide reassurance. South Wales Police chief superintendent Belinda Jones added: "As our investigation continues, we want people to be able to go out, enjoy themselves and feel safe.
"I would like to advise people of a few basic rules; Stay together when out at night, please drink responsibly, always go home together, book reputable taxi firms and if you are walking always stick to well-lit areas."
Police also have not confirmed reports all three victims were students. Cardiff University said they are helping detectives with the investigation into these "very serious incidents".
A spokesperson added: "As part of our ongoing commitment to creating a safe environment for our students, our security team has been visiting student residences to discuss personal safety. We're in consultation with our Students' Union and are discussing appropriate measures to help ensure our students' safety.
"We offer a range of professional support services to our students. We encourage anyone affected by these events to speak to someone in student support."