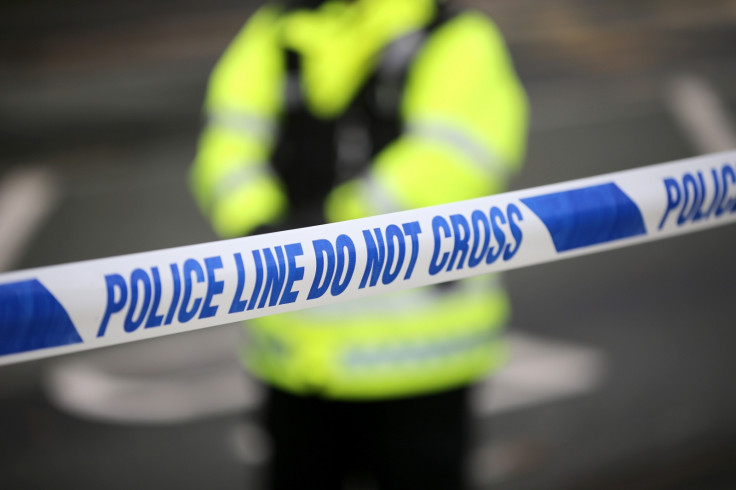 The body of a newborn baby was found in the River Taff in Cardiff on 23 June, say police, who are appealing for information concerning the incident.
Officers from South Wales Police were called to the area at 6pm BST and were joined by forensic investigators, a police helicopter, dogs and firefighters.
Police have sealed off a section of the embankment in order to examine the scene, and are calling for the mother of the baby to come forward.
"We want to locate the mother of this baby to ensure she receives the medical attention she needs," said Detective Inspector Paul Latham.
"We appeal to her to contact us, so that we can provide her with the support and reassurance that she requires.
"We want to hear from anyone who has any information concerning this incident or from anybody who may be able to assist us in identifying the mother of this baby, who is believed to have been born within the last few days.
"Whilst this investigation is in its early stages, I want to stress that our priority is the safety and well being of the mother at this time."
Resident Corey Dwyer told Wales Online: "I have a baby myself and bring her down to the river for a walk. It's just shocking, so horrible to even imagine."
Another local said he became aware of the incident at around 6.45pm. "All of a sudden nobody except residents were allowed in the area," he said. "Finding out it was a child, right on your own doorstep, it's just so very sad."
"It is a dreadful thing both for the mother and the child," Labour councillor Lynda Thorne told the website. "There must have been something drastically wrong for this to have happened."