The British government is set to introduce tough measures to crack down on car manufacturers that cheat emissions rules.
New powers would mean that the government could prosecute car makers that cheated on vehicle tests, although it would not be retrospective, and so would not target Volkswagen.
VW admitted that it had rigged the emissions tests for its 11m diesel cars, which has cost the company up to £13bn in civil lawsuits and compensation to buyers.
But the UK government was unable to impose fines although it will under new rules which include imported cars. It is likely to mean unlimited fines rather than prison sentences.
Transport minister Jesse Norman is launching a consultation on the new plans and said: "We continue to take the unacceptable actions of Volkswagen extremely seriously, and we are framing new measures to crack down on emissions cheats in future.
"Those who cheat should be held to proper account in this country, legally and financially, for their actions," the Guardian reported.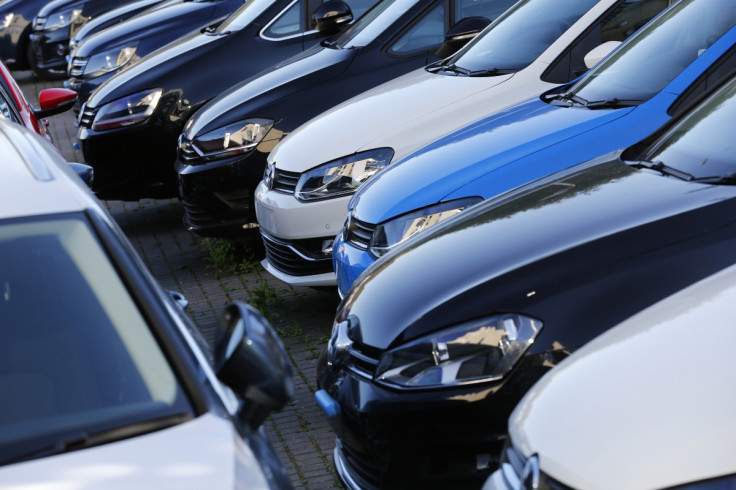 A UK government official said: "At the moment, we are limited to taking action against a manufacturer who obtained or sought to obtain type approval in the UK. We intend to expand this so that we are able to take action against a manufacturer, importer or dealer who places a vehicle using a defeat device on the UK market."
It was reported this week that the German company helped fund experiments where monkeys and humans breathed in car fumes, leading to calls by the country's chancellor, Angela Merkel, to reveal more details about the tests.
The government's former chief scientist, Sir David King, had said that he had been "duped" by the company over the emissions tests and that it was "simply astonishing" that Volkswagen, BMW and Daimler had performed rigged experiments that had caused the deaths of so many people in the UK.