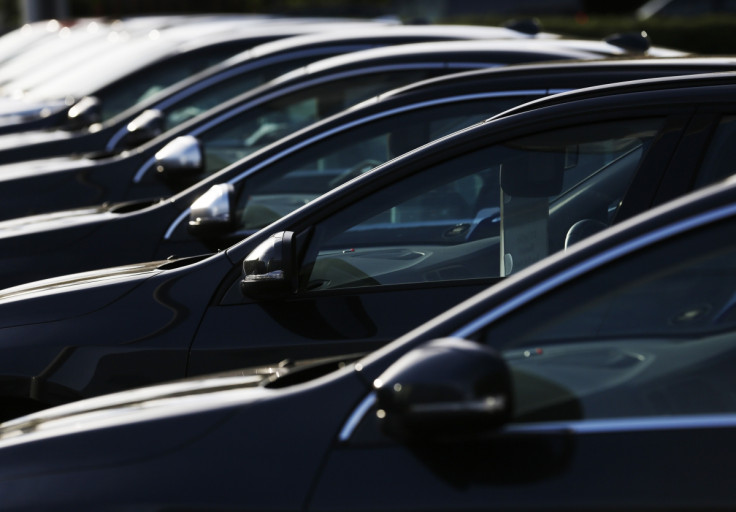 New car sales in the UK fell for the first time in six years in 2017 as demand for diesel cars plunged by nearly a fifth, according to industry data.
In its latest assessment of the market, industry body Society of Motor Manufacturers and Traders (SMMT) said Friday (5 January) that there were around 2.5 million cars registered, down 5.6% from 2016.
However, diesel sales fell a massive 17% as higher taxation and pollution fears put off buyers.
Mike Hawes, chief executive of the SMMT, said he expected car sales to continue to drop this year, predicting a 5 to 7% decline.
"But we need to put it into context. This was still the third best year in a decade and the sixth best ever."
Hawes added that worries about the future of diesel, following high profile emissions scandals had fuelled the backlash against diesel cars.
November's Budget also introduced a levy on new diesel cars that failed to meet the latest emissions standards. The one-off tax increase - which comes into effect in April - would be applied to most new diesel vehciles.
But Hawes countered that for many drivers diesel was still "the best bet because they can save a lot of money and indeed have a lower C02 emission".
"The backlash against diesel has made it far harder for us - and the government to meet our climate change targets," he concluded.