The late actress and writer Carrie Fisher is set to appear in Star Wars Episode IX from beyond the grave, her brother Todd has revealed.
Unseen footage will be used to create her return as Princess Leia in the third episode of the rebooted franchise. Due for release in 2019, Star Wars: Episode IX will mark three years since her passing.
The actress, who the fiercely independent princess in the original Star Wars trilogy, before reprising the role in the 2015 sequel, Star Wars: Force Awakens, died in December 2016 after suffering cardiac arrest aged 60.
Speaking of the surprise plans, Todd, 58, revealed both himself and Fisher's surviving daughter, Billie Lourd, have given the studio approval to re-appropriate footage shot of Carrie for the upcoming film.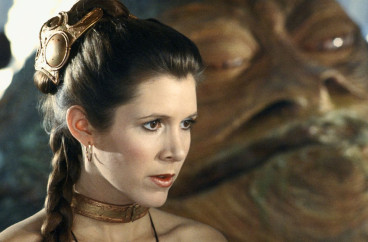 "She's as much a part of it as anything and I think her presence now is even more powerful than it was, like Obi Wan — when the saber cuts him down he becomes more powerful. I feel like that's what's happened with Carrie.
"I think the legacy should continue," he told New York Daily News.
The move comes despite previous assurances in January 2017 from Star Wars' production vehicle, Lucasfilm, that there were "no plans to recreate" the vibrant star on screen for Star Wars: The Last Jedi, set to hit screens later this year.
In a statement, the company said: "Carrie Fisher was, is, and always will be a part of the Lucasfilm family.
"She was our princess, our general, and more importantly, our friend. We are still hurting from her loss. We cherish her memory and legacy as Princess Leia, and will always strive to honour everything she gave to Star Wars."
Todd expression support for the decision to use real-life footage rather than digitally enhanced footage.
"You don't mess with this legacy," he added.
"It would be like rewriting the Bible. To me, 'Star Wars' is the holy grail of storytelling and lore and you can't mess with it."
A 19 year-old Carrie Fisher did appear in the recent standalone Star Wars film The Force Awakens, thanks to advanced CGI. However, the quality of the animation used to bring the actress back to life was criticised.
Fisher's death sent shockwaves throughout Hollywood, despite her previous drug addiction problems, with many co-stars paying tribute to her vibrant personality.
And her passing was swiftly followed by that of her mother, Hollywood legend Debbie Reynolds, who suffered a fatal stroke one day later.
The pair were both buried during a double funeral in January at Forest Lawn Memorial Park in the Hollywood Hills.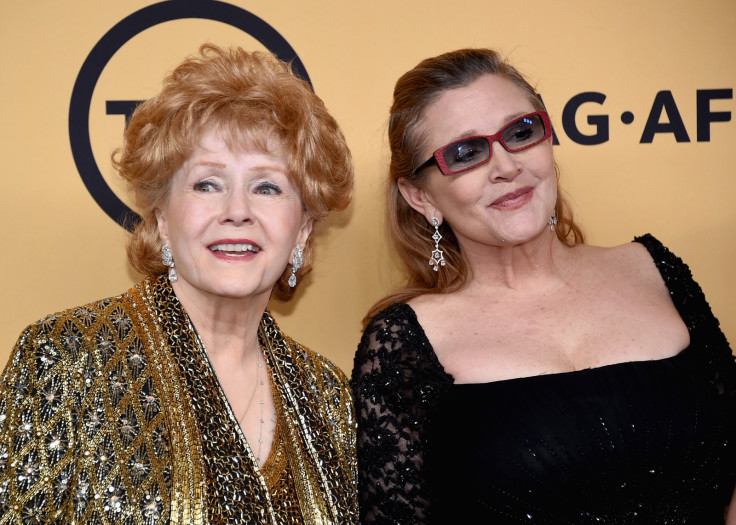 As her body was finally laid to rest, Fisher ensured one last wry smile from the world when Todd was pictured carrying her ashes in a giant Prozac pill urn — in a self-deprecating reference to her mental health struggles.
In March, a public memorial service was held to mark a final off-screen goodbye.