The death of Star Wars actress Carrie Fisher could see the "biggest personal accident insurance claim ever", following reports that film bosses took out a policy for $50m (£41m).
The policy was for in the event that the 60-year-old – who passed on 27 December, after suffering a heart attack on 23 December – was unable to complete filming on the popular sci-fi series, reports market experts, The Insurance Insider.
Although Carrie, who played Princess Leia in the original trilogy and reprised the role as General Leia Organa in 2015's sequel The Force Awakens, fulfilled her filming obligations for Star Wars: Episode VIII, which is due for release in 2017, the next film planned for 2019 may now need to be rewritten.
However, there has been a suggestion that she could be digitally recreated in in subsequent instalments. Similar technology was used in the recent standalone Star Wars film, Rogue One.
A source told The Sun: "If this policy is triggered it will be the biggest personal accident insurance claim ever."
It comes as results from the autopsy of the star's remains were reported as being "inconclusive". Further tests will now need to be carried out to determined how she died on December 27, report TMZ.
Carrie's mother, Hollywood legend Debbie Reynolds, died aged 84, a day after her daughter following a stroke.
Debbie's son and Carrie's brother, Todd Fisher, said that her last words were: "I want to be with Carrie".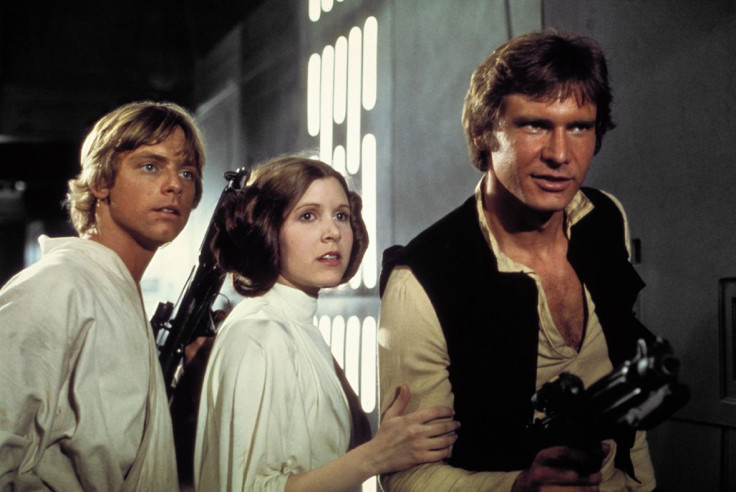 The family have now revealed plans for a joint funeral.
Mr Fisher, 58, said that the family plans to hold a double memorial for Carrie and Debbie, as it felt "appropriate".
He told the New York Daily News: "It's what we want to do, but we're still working on the mechanics."
He added: "We like the idea, if it's at all possible. I think it's appropriate."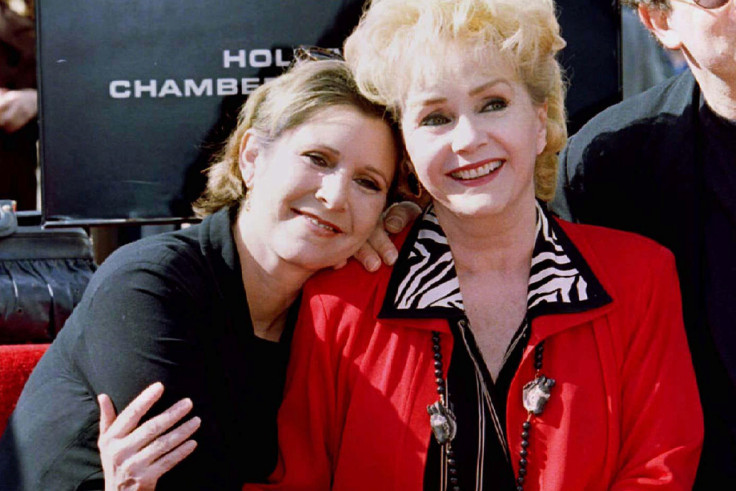 While the film director advised US network ABC that a location has yet to be decided, he and his family have been spotted looking around the grounds of the Hollywood Forever Cemetery in Los Angeles.
Taking to Twitter on Thursday (December 29), Todd uploaded a poignant drawing of his mother and sister in which they are shown embracing each other as their most famous film characters.
He wrote alongside it: "This is a beautiful love story to witness in my 58 years. I miss them both so much. Love is everlasting."
His display picture on the social media site has been set to a snap of him and Carrie as young children.
Carrie is survived by a daughter, actress Billie Lourd, 24. She currently stars in TV series Scream Queens as Chanel Number 3.