Former Spice Girl Mel B has won a key privacy battle in her divorce from Stephen Belafonte by securing a court order that bans her estranged husband from distributing sex tapes and other explicit material in a potential "revenge porn" attack.
Lawyers for the singer, real-name Melanie Brown, attended a Los Angeles hearing on Friday (7 April) to gain the legal backing after she revealed Belafonte had threatened to release material on numerous occasions.
During the court appearance the 41-year-old singer's attorney also stated that, following the America's Got Talent star filing for divorce last month, Belafonte took nine boxes from the garage which contained a stash of Spice Girls memorabilia and pictures of her deceased father, who died last month.
It has since emerged that the items have been placed in a secret lockup, rented since 2009 under the name of the couple's former childminder, Lorraine Gilles, but paid for using Brown's money — and without her consent.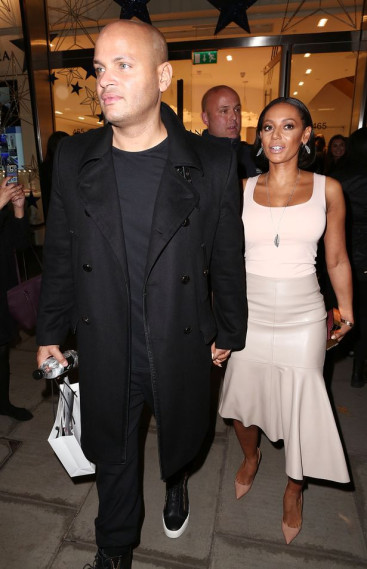 Despite requests from the pop star's legal team, the judge is yet to approve a measure forcing Belafonte, also 41, to open up the storage locker.
Gilles, 26, has become a key figure in the court proceedings to end the couple's 10-year marriage after Brown also alleged that she became pregnant by her husband during her five years working for the couple, but had an abortion.
The revelations come amid an increasingly bitter custody battle which has seen Brown file a restraining order against her actor husband, citing domestic abuse and sexual exploitation.
TMZ also report that the mother of three is now seeking sole rather than dual custody of her daughter Madison, 5, after learning that Belafonte owned a firearm despite a previous domestic violence conviction prohibiting him from doing so.
X Factor judge Sharon Osbourne, who worked alongside the 1990s star on the 2014 iteration of the show, spoke out in support of Brown's fight for freedom in a TV interview on Friday.
Speaking on US chat show, The Talk, the 64-year-old recalled the moment Brown was forced to drop out of the opening day of the final following an alleged beating at the hands of her husband.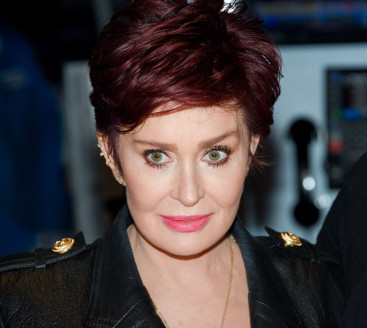 Osbourne said: "In the situation that she's been in for 10 years, it's not just physical, it's mental abuse too.
"Three years ago, in the final two days of X Factor, she didn't make the first day and she was in the hospital.
"And it was reported in all the papers that said 'allegedly' she's been beaten by her husband. And she came back for the final day and she had a black eye and bruising everywhere, but she made the final."
Osbourne continued: "This has been brewing and people [have been] talking for a very, very long time. You know what, she's a good girl. She's a great mother. She works her bum off."
Belafonte has strenuously denied the abuse claims, branding them "outrageous and unfounded".