George Michael's former boyfriend Fadi Fawaz is set to lift the on what really happened during the Wham star's final hours in a tell-all book, according to reports.
The photographer, 43, was the last person to see the Faith hit-maker alive and the one who discovered George's body at his Oxfordshire home on Christmas Day last year.
Now publishers in the UK and abroad are locked in a bidding war to get him to put pen to paper.
A source said: "Fadi is the person who has been closest to George for years. And as the person who found his body, they know a book by him would be sensational.
"Their offers could easily go as high as £1m," they told the Daily Star.
While a ghost writer is expected to write the book, Fadi could be set to rake in even more cash through magazine and newspaper serialisations, plus, TV and film deals.
Many details around George's death remain hazy and his boyfriend has never explained why he was sleeping outside his former lover's home on Christmas Eve.
Although Fadi claimed in a series of tweets, which have since been deleted, that George took his own life, a coroner determined that he had died of natural causes as a result of heart and liver problems.
The ruling meant that there will be no full inquest in which details of potential drug or alcohol abuse might emerge.
Prior to any talk of publishing deals, Fadi said in a statement: "Since George died I have read and seen some bad things written about me that I did not understand. Often I did not even recognise myself or the life we had together.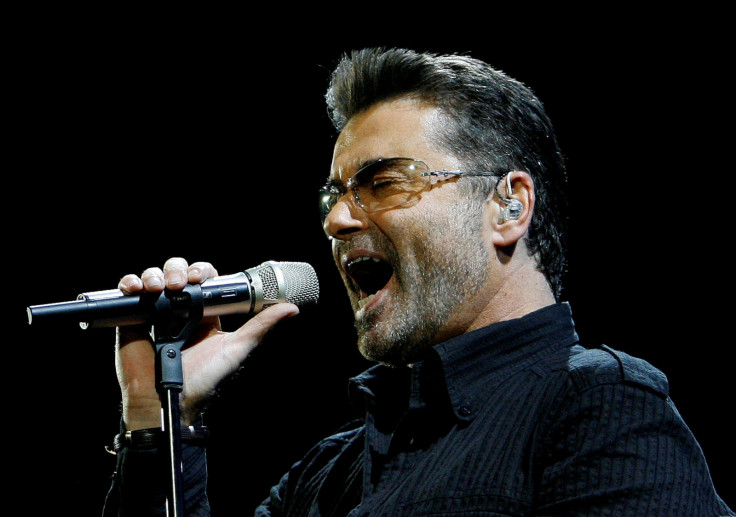 "Since my partner died (who I loved very much and always will) the world turned against me just for finding him dead in bed. I became a monster overnight, with lots of made up stories.
"I always refuse to go into the details of our life but I can tell you that many of the things being said are simply made up lies and very far from the truth."
He added: "We had a good life together and were companions in the good and the not so good times."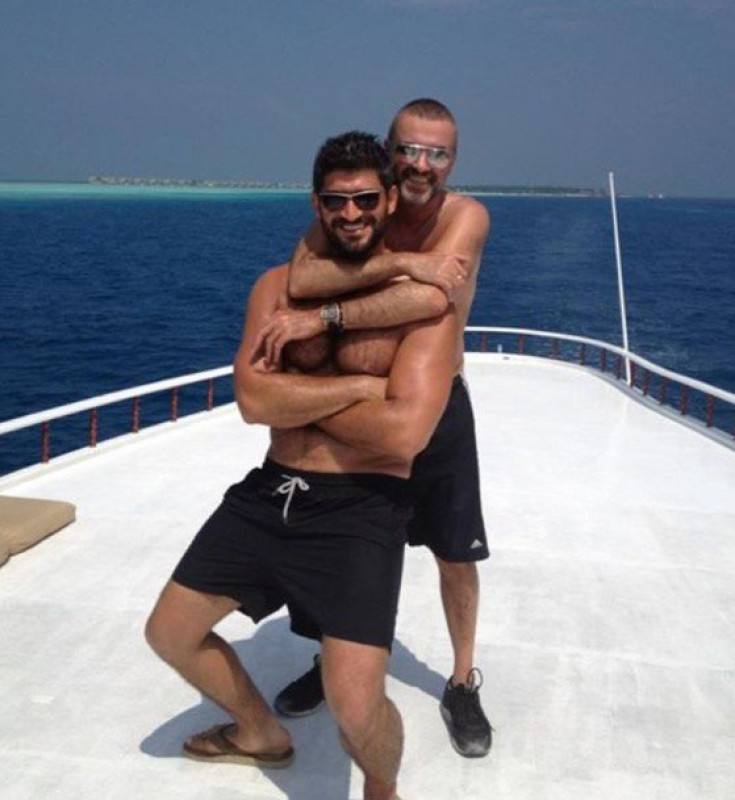 A book would also give Fadi the opportunity to address his on-going feud with George's family which saw him kept out of the singer's funeral service last month.