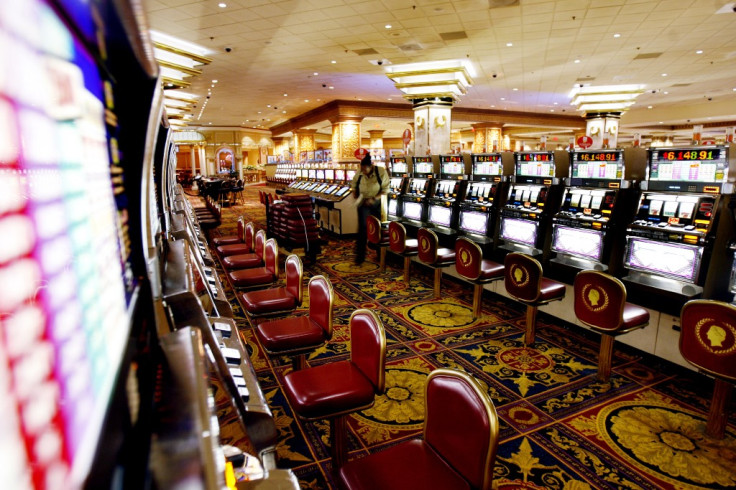 The main operating unit of Caesars Entertainment, the largest US casino company and owner of the famed Caesars Palace in Las Vegas, has filed for Chapter 11 bankruptcy to realise a plan to cut nearly $10bn of debt.
The company said in a statement that properties across the entire Caesars network are open and will operate without interruption throughout the reorganisation process.
Caesars Entertainment, Caesars Entertainment Resort Properties and Caesars Growth Partners, all separate entities with independent capital structures, have not filed for bankruptcy relief, the statement added.
Debt reduction plan
Caesars said it has the support of its senior noteholders to implement a plan that will slash operating unit Caesars Entertainment Operating Company's (CEOC's) debt to $8.6bn (£5.6bn, €7.3bn) from $18.4bn.
Under the plan, the operating unit will be split into a casino company and a publicly traded real estate investment trust.
But the bankruptcy plan is opposed by junior noteholders as they will get less than 10% of the $5bn they are owed, Reuters reported.
CEOC and several affiliates filed for bankruptcy protection on 15 January in the US Bankruptcy Court for the Northern District of Illinois. They listed assets and liabilities of over $1bn, according to the filing.
Caesars named Randall Eisenberg, a managing director at AlixPartners, as the Chief Restructuring Officer of CEOC.
A majority of the debt is a legacy of the $30bn leveraged buyout of Caesars Entertainment, formerly known as Harrah's Entertainment, that was led by Apollo Global Management and TPG Capital in 2008.
The case is in the US Bankruptcy Court, Northern District of Illinois. Case no: 15-01143.