Cate Blanchett is said to be in early talks to star in an all-female reboot of Warner Bros. Pictures' Ocean's Eleven. News that the Australian Academy Award-winner is linked to a role in the new film comes after recent reports have suggested that previously rumoured cast member Jennifer Lawrence can no longer commit to the project due to her busy schedule.
Either way, judging by the names that have been associated with the movie so far, it looks to be a star-studded affair when it is finally completed. At the moment, Sandra Bullock is the only actor confirmed to feature in a role similar to Brad Pitt's character.
The Hunger Games' Gary Ross is still on board to direct the picture - whose working title is currently Ocean's Ocho, according to Den Of Geek. Screenwriter Olivia Milch (Dude) is set to pen the script. Considering that the previous movies based on the 1960s film of the same name have each had titles that corresponded to the number of prominent characters they feature, it seems fair to assume that this picture is aiming to have eight protagonists.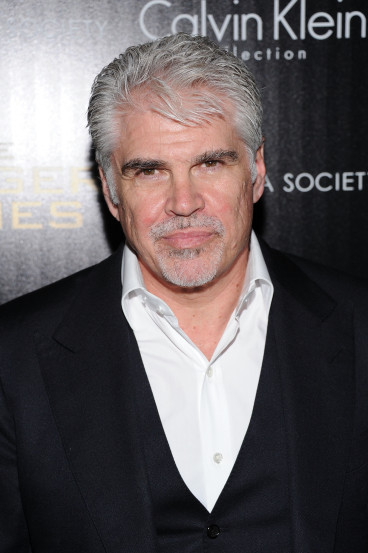 Previous reports have noted that this female-centric version of the well-known movies has been circulating for a while, despite there being no official announcement about its progress from any of those involved. A source familiar with the project revealed to The Playlist back in October 2015 that Clooney, Steven Soderbergh (director of the earlier trilogy) and Jerry Weintraub (who produced all three previous Ocean's movies) came up with the idea last year, and got the ball rolling.
But plans stalled when Weintraub died on 6 July 2015. Fortunately, they gained some traction late last year.
Elsewhere, Blanchett will next be seen on the big screen in Terrence Malick's music-filled drama Weightless opposite her Carol co-star Rooney Mara, Michael Fassbender and Christian Bale. After that, she will appear in Marvel's yet-to-be-filmed Thor: Ragnarok alongside Mark Ruffalo, Idris Elba, Jeff Goldblum, Tom Hiddleston, Chris Hemsworth and other yet to be confirmed actors.
For more entertainment news follow A-List on Twitter @Alistinsider