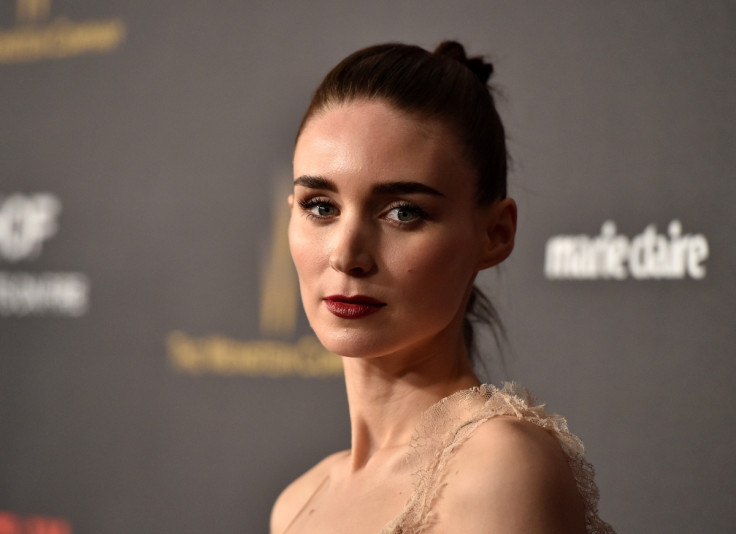 Rooney Mara is currently in discussions to play devout Jesus follower, Mary Magdalene, in an upcoming biopic focusing on the Christianity figure, directed by Garth Davis. The film is reportedly aiming to be an authentic and humanistic portrait of one of the most enigmatic and misunderstood spiritual figures in history, according to Deadline.
"Rooney's raw, brave approach to performances, coupled with her deeply magnetic inner life, holds all the dimensions needed to bring to life one of history's most misunderstood woman — Mary Magdalene," said Davis. "Having worked with Rooney on Lion, I know she is a once in a lifetime talent."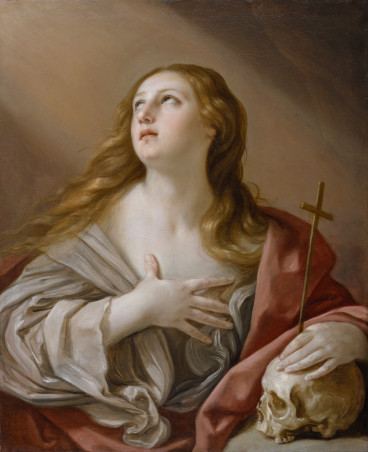 The screenplay behind the biopic has been penned by Helen Edmundson and Little Ashes' Philippa Goslett. Production is expected to start sometime in the summer ahead of its anticipated release in 2017. See-Saw's Iain Canning and Emile Sherman, who have grown from strength to strength ever since they conquered the box office and awards season with The King's Speech, will produce. Universal Pictures International Productions is partnering with See-Saw Films to fund the film.
If Mara were to accept the role, her version of Magdalene wouldn't be the first that has been seen onscreen. It was the late Anne Bancroft that starred as her first, in the 1977 television production of Jesus of Nazareth. Black Swan's Barbara Hershey played her in Martin Scorsese's The Last Temptation Of Christ back in 1988, alongside Willem Dafoe who was playing Jesus Of Nazareth. The character appeared again in Mel Gibson's 2004 picture The Passion Of The Christ, brought to life this time by Monica Belucci. Most recently, her character was at the heart of Dan Brown's best-selling novel The Da Vinci Code as well as the movie adaptation starring Tom Hanks.
Despite being known for being present at both the crucifixion and resurrection of Jesus Christ, throughout the Middle Ages, Magdalene developed a reputation for being a repentant prostitute or a loose woman. However, this description of her is not supported by the four Gospels.
Mara can be seen in Todd Haynes' Oscar-nominated romance Carol, alongside Cate Blanchett, and will appear in an untitled Terrence Malick project. Lion, which also stars Nicole Kidman and saw Mara work with Davis for the first time, will be released at the end of 2016.
For more entertainment news follow A-List on Twitter @Alistinsider