Thor: Ragnarok – Marvel sequel may use storyline elements from Planet Hulk comics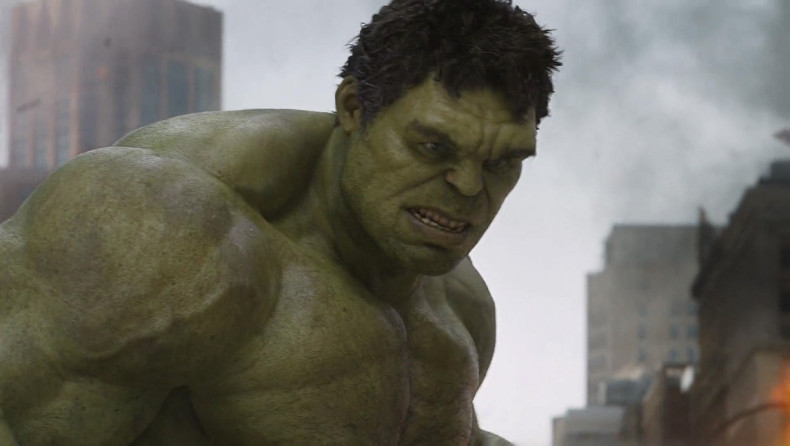 The star-studded cast of upcoming Marvel sequel Thor: Ragnarok has been announced, including Jeff Goldblum, Tom Hiddleston, Karl Urban, Cate Blanchett and, of course, Chris Hemsworth. Another name on the roster is unsurprisingly Mark Ruffalo who will reprise his role as Bruce Banner aka Hulk.
It has previously been reported that Hulk will be a major supporting character alongside lead protagonist Thor in the movie, with the picture being described as a "buddy cosmic road trip" between the two Avengers. Other than that, tone and plot for the film has remained pretty vague.
Now, a new rumour has indicated that the movie will lift some elements straight from the popular comics that told the saga of Planet Hulk, but that speculation simply comes from knowing what the big green guy is going to look like in the film. According to JoBlo: "How Thor ends up on the planet in question is unclear, but he will definitely be involved in some gladiatorial games run by none other than Goldblum's Grandmaster.
"In terms of Hulk's appearance in this portion of the film, he will be rocking the one-shoulder armour as seen in the comics, so expect him to be decked out in the familiar Planet Hulk look."
The decision to tie in stories from the Planet Hulk comics certainly ties in with where his character was left in Avengers: Age Of Ultron. Fearing that he's more of a threat to society rather than a saviour, considering the destruction he causes during their world-saving battles, Hulk left the gang behind and hid himself away from their do-gooder antics. The Avengers were unable to answer where he was in the recently-released Captain America: Civil War and if he's introduced as Planet Hulk in Thor 3, that will explain why... he was in space! In those particular comics, the Incredible One finds himself exiled to space (rather than going there of his own accord), where he eventually wound up becoming a gladiator on an alien world.
Marvel fans were also given an insight as to other characters' appearances including learning that Tessa Thompson's Valkyrie will likely look less like a caped Norse goddess and more like a "Native American warrior". Also, that at some point during the movie, Thor will cut off his iconic long blonde hair. As for what the Asgardian god will be getting up to in the film, well... he's on a hunt to find "the ultimate weapon to stop Ragnarok and reset the universe".
Directed by What We Do In The Shadows' Taika Waititi, Thor: Ragnarok is scheduled to reach UK cinemas on 27 October 2017. It will be seen on US big screens a little later on 3 November.
For more entertainment news follow A-List on Twitter @Alistinsider