Ghostbusters: Judd Apatow compares Donald Trump supporters to reboot haters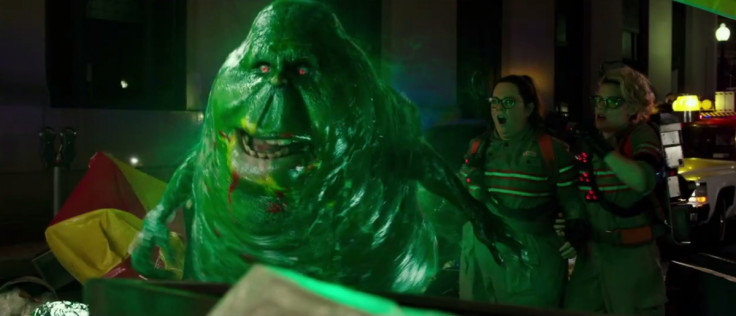 There is no denying the Ghostbusters reboot has caused negative opinions on social media, long before the first trailer even landed, becoming the most-disliked trailer in YouTube history. Understandably, the cast and crew involved aren't taking punches lying down and the latest to speak up about the film's haters happens to be producer Judd Apatow.
In Uproxx, the man with the movie Midas touch joked that there was a correlation between haters and supporters of a certain Republican and his campaign to become president of the United States.
"I would assume there's a very large crossover of people who are doubtful Ghostbusters will be great and people excited about the Donald Trump candidacy," he openly told the publication. "I would assume they are the exact same people. That movie is made by the great Paul Feig and stars the funniest people on Earth, so I couldn't be more excited."
Apatow was quick to add that people "have paid too much attention to just some angry trolls" and he hopes the film will be judged on its own merits.
"I don't think anything really matters the way you think it does," he explained. "The movie comes out, and it will be great, and people will just be happy to have it. It's not like anybody really cares about a couple of idiots who hold onto the idea that things never evolve. I always think, you know, we have our past and if you can come up with a new, cool way to do something, then that's exciting and hopefully it will make a lot of people happy."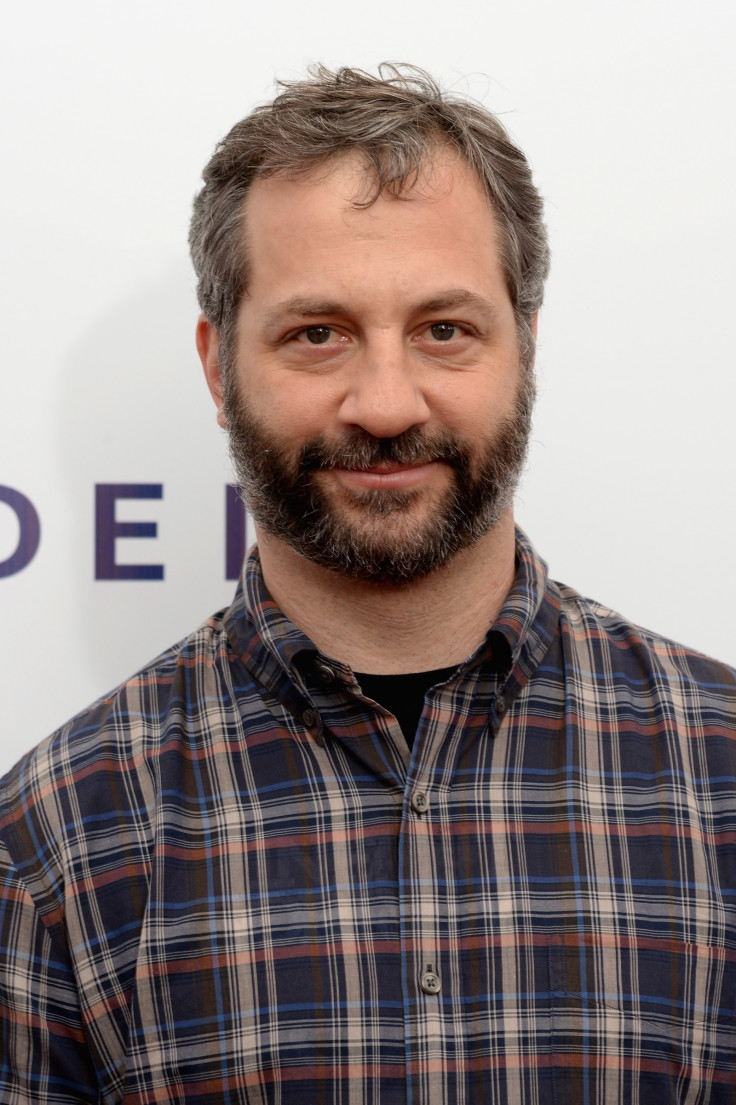 Judd Apatow hopes people will judge the Ghostbusters reboot on its own merits
Andrew H. Walker / Getty
In the soon-to-be released film, Melissa McCarthy, Leslie Jones, Kristen Wiig and Kate McKinnon take the lead as the titular gang, who are called upon when New York City falls prey to ghosts from various places and eras in time.
McCarthy plays paranormal researcher and supernatural scientist Abby Yates, while McKinnon plays crazy-haired (and crazier-goggled) nuclear engineer Jillian Holtzman. Wiig brings physicist-turned-investigator Erin Gilbert to life, while Jones stars as Patty Tolan, the street-smart addition to the team – the eyes and ears on the ground. Chris Hemsworth will also star as the group's receptionist and assistant, Kevin.
Original stars Sigourney Weaver, Annie Potts, Ernie Hudson, Dan Ackroyd and Bill Murray are set to cameo, alongside newcomers Andy Garcia, Elizabeth Perkins and Saturday Night Lives's Cecily Strong.
For more entertainment news follow A-List on Twitter @Alistinsider
© Copyright IBTimes 2023. All rights reserved.