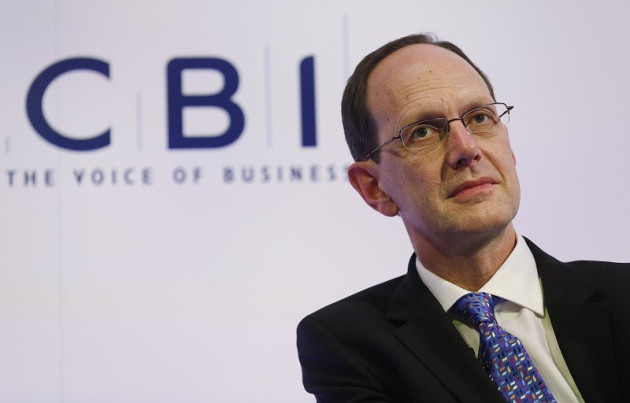 A leading British business organisation has called for a permanent opt-out from the European Union's Working-Time Directive's dispositions that the UK is afforded.
According to the Confederation of British Industry, there have been some benefits of EU membership for UK employers, but the WTD has caused "deep frustration".
The CBI report, Our Global Future: The Business Vision for a Reformed EU, argues that the government should permanently opt-out from some of the legislation to give businesses more flexibility.
The directive ensures EU workers are given the right to a minimum number of holidays each year, rest breaks, and rest of at least 11 hours in any 24 hours. It also states workers should not have to do more than 48 hours a week.
But UK staff, as part of an arrangement for the country, can opt-out of the 48 hour working limit.
The CBI argued, among other things, that the UK should set this and other dispositions in stone.
"Any future reform of the EU must benefit all member states, whether they are in the Euro or not," said John Cridland, the CBI director-general. "After next year's vital European elections the new Parliament and Commission must reverse the growing sense of Brussels 'mission creep'."
He added: "There should be a moratorium on regulation where there is a strong argument for decisions to be taken individually by member states and the new Commissioners will need to recognise and respect the boundaries of national parliaments, directly elected by their voters. This is especially important with employment regulation."
But the report stressed that there is no realistic alternative to EU membership that can "combine all the benefits of the UK's current relationship with none of the costs".
The organisation said all alternative models would leave the UK following market rules decided by others, rather than having a major role in setting the rules.
Cridland said: "The UK could survive outside the EU, but none of the alternatives offer a better deal. We can't end up on the fringes of the world's largest trading bloc, following and paying for all the rules, but setting none."