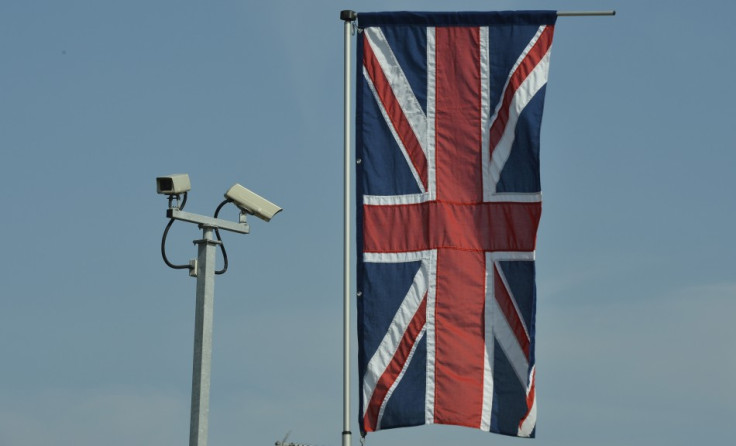 Some spots in rural Britain have been a magnet for criminals due to lack of CCTVs, according to a recent study.
The research sponsored by NFU mutual was conducted among a group of thieves who are awaiting sentencing.
After building a trust with the local farmers, most of the criminals said they have been targeting the busy rural parts of Britain such as popular tourist destinations or walking routes to take advantage of strangers and the absence of CCTVs.
Criminologist researchers conducted the study on the thieves who said village festivals and tourist occasions are the "opportune events" for their thefts.
"If the farmer thinks we're helping out, we'll come back. He'll get to trust us, while all the time we're looking around to see what's there," one of the burglars said.
The thieves said they tried to help out the locals and village-dwellers on petty tasks such as vermin control or minor maintenance works and in the meantime explore opportunities for theft.
What a criminal calls as "hidden in plain sight" tactic, the locals will be unable to identify him when there is a huge influx of strangers during a busy tourist period in turn giving him an advantage.
At quieter times of year, some criminals said they would disguise themselves to blend in, often posing as delivery drivers or mechanics by wearing overalls and carrying a toolbox.
"Criminals operating out of the countryside seem to be using more considered and manipulative tactics in order to scope out potential targets. Counter-intuitively, these criminals seem to prefer days when there were more people around to avoid looking suspicious - particularly in popular car parks near beauty spots," said Stefan Faffinski from the Invenio Research who was part of the Criminologists team conducted the research.
According to the latest available report quoted by the website Politics.co.uk, there are only about 1.85 million CCTV cameras in the UK than the earlier thought 4.2 million CCTV cameras.
Richard Percy, the Chairman of NFU Mutual which undertook the study, said: "As the UK's leading rural insurer, we are committed to keeping our customers up to date with any new methods being used as we're very aware that criminals are constantly thinking of different ways in which to target country-dwellers."
Percy added: "It is a sad fact, but countryside communities face an on-going fight against crime. Many farmers and country dwellers have spent time and money on upping security measures to protect homes and businesses from such criminals."
However, Percy admitted that being a mutual organisation, the company has been trying to raise the awareness of such trends in the countryside with a vested interest.