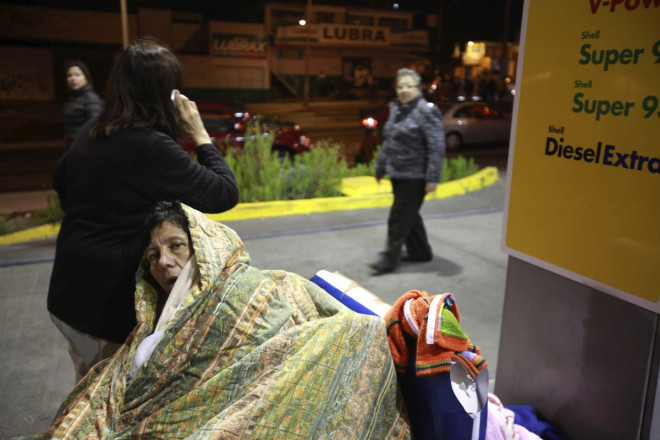 Chile was rocked by a strong earthquake measuring 8.2 on the Richter scale. The quake struck about 99 km from the coast of the port city of Iquique, triggering a tsunami alert.
Waves as high as seven feet were recorded in Iquique, and at least five people were killed in accidents caused by the earthquake. One person reportedly died of a heart attack, while others were crushed under falling walls and rubble. Three people who have been seriously injured were admitted to hospital.
Following frequent earthquakes in the region, Chile's President Michelle Bachelet has declared the northern region a disaster-prone area.
Tsunami warnings were scaled back six hours after the earthquake struck, but evacuation orders are still in place for the Pacific coast of Chile and the neighbouring Peru.
As news of the Chile quake came in, Twitter was bombarded with messages, especially from celebrities. One of the first celebrities to share her concern for Chile on Twitter was Nicole "Snooki" Polizzi who was born in the country.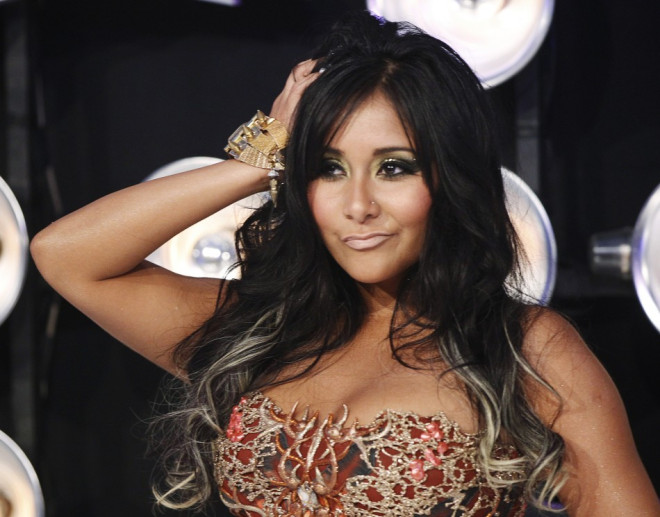 There were many others who kept pouring out their reactions and prayers via Twitter. Here is what they are saying.
My prayers are with Chile right now. Stay safe ❤️ #BirthCountry

— Nicole Polizzi (@snooki) April 2, 2014
Wow @earthquakeBot shows an 8.0 quake in Chile followed by dozens of aftershocks in the 5.0 to 6.2 range. This has been going on for hours. — Michael Chiklis (@MichaelChiklis) April 2, 2014
Hoping you're all ok in Chile after the quake. Sending Love

— Brandon Boyd (@mybrandonboyd) April 2, 2014
For people of Chile and Peru: Por favor, estar a salvo y seguir las instrucciones de evacuación. Be safe and follow evacuation instructions.

Just home and watching news. #PrayForChile Man, earthquakes seem to be everywhere. Hang in there guys.

— Pauley Perrette (@PauleyP) April 2, 2014

— Marlee Matlin (@MarleeMatlin) April 2, 2014
Prayers for Chile. — Holly Marie Combs (@H_Combs) April 2, 2014
my sister & family in #tsunami warning area #galapagos hearing sirens & evacuated into hot, windowless room on 5th fl w/ 2 hrs to go to wave — Juju Chang (@JujuChangABC) April 2, 2014
Prayers for those in Chile after this earthquake... it was a big one!! The news is reporting an 8.2 — Bebe Buell (@BebeBuellBand) April 2, 2014
Sending prayers to chile as huuuuge earthquake hits..preparing for Tsunami, I believe it was 8.1 — Lisa Vanderpump (@LisaVanderpump) April 2, 2014
Sending my thoughts and prayers to everyone in Chile. Stay safe!

— Rebecca Mader (@bexmader) April 2, 2014
Chile is in big trouble. 8.5 earthquake, tsunami expected. Please consider donating to the Red Cross — kristen johnston (@kjothesmartass) April 2, 2014
Pray for the people of Northern Chile! 8.0 earthquake with possible tsunami later tonight. I served a 2-year mission in Chile. Great people!

— NathanOsmond (@NathanOsmond) April 2, 2014