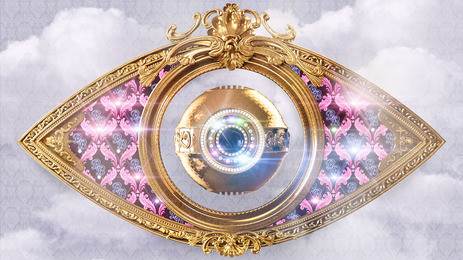 TV regulator Ofcom said it is assessing hundreds of complaints made against the latest series of Celebrity Big Brother.
According to the watchdog, a total of 342 complaints have been received about Channel 5's reality show since it launched earlier this month.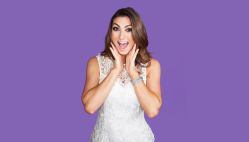 Almost 100 viewers vented their anger over homophobic slurs made by former heavyweight boxing champion Evander Holyfield.
The recently-evicted star and devout Christian was cautioned by show bosses after he claimed "gay ain't normal" during a conversation with The Apprentice runner-up Luisa Zissman about gay sports stars.
Ofcom also received complaints following Monday night's show, which saw housemates don PVC bondage attire and attempt to create 'over 18' footage.
"Ofcom will assess all complaints before making a decision to investigate," a spokesperson told the BBC.
Director of Mediawatch UK Vivienne Pattison slammed Channel 5 for airing the scenes and said that she hoped Ofcom would "deal with the show accordingly".
"We're not happy about what is being broadcast at all. It's a new low for Big Brother," she added.
Channel 5 has not released a commented on the complaints.