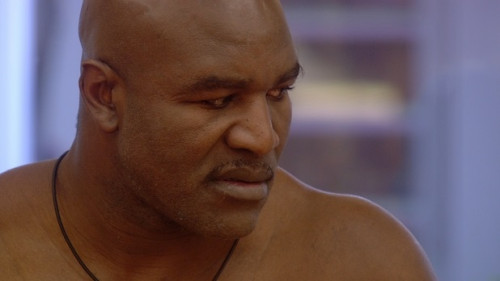 Evander Holyfield has apologised for his homophobic comments on Celebrity Big Brother.
In a conversation with Luisa Zissman, the world champion boxer suggested that homosexuality was not normal and can be cured by a doctor.
Speaking to the press following his eviction from the show, he offered explanation for his offensive comments saying: "I haven't got the opportunity to make an apology yet, but I guess with me in that situation, I kind of felt I was talking to one person.
"I was telling one person my view. I do owe an apology for what I said because I really wasn't talking and really wasn't trying to talk about somebody, because I don't talk about nobody.
"She asked me something and I thought I was sharing with her my view personally, and I forgot about everything.
"So I am going to make a public apology about that because I am sorry for anybody I offended in that situation."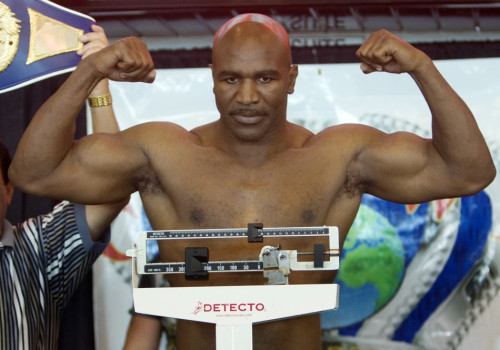 In his conversation with The Apprentice star on the reality TV show, Holyfield said: "It is a choice... Come on, how can you not say you ain't gay unless you're sleeping with the opposite sex?"
The boxing star was later given a warning by Big Brother for making "offensive" comments.
In an eviction night twist, Evander Holyfield was evicted by Lee Ryan and Casey Batchelor.
Celebrity Big Brother continues tonight (January 11) at 9.45pm.