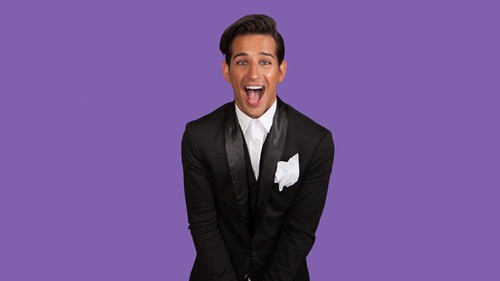 Harmony has apparently descended over the tumultuous Celebrity Big Brother house as the housemates were invited to show off their very unique talents.
The 'In the Limelight Challenge' saw a brief respite from the arguments and the sexual antics that have so far preoccupied the housemates, as N-Dubz singer Dappy, glamour model Casey Batchelor, journalist Liz Jones, Blue singer Lee Ryan and reality TV stars Sam Faiers and Ollie Locke performed before a judging panel that comprised Jim Davidson, Linda Nolan and Apprentice star Luisa Zissman.
Dappy, who recently threatened to quit the show after losing an IQ test to Zissman, made the most of the opportunity to show off his musical talent as he performed an acoustic version of his 2011 track 'No Regrets.'
"I didn't realise you were so talented," said Davidson. "That's blown me away."
Nolan gave Dappy 9 out of 10, stating that he would have got ten if he had only pulled his trousers up.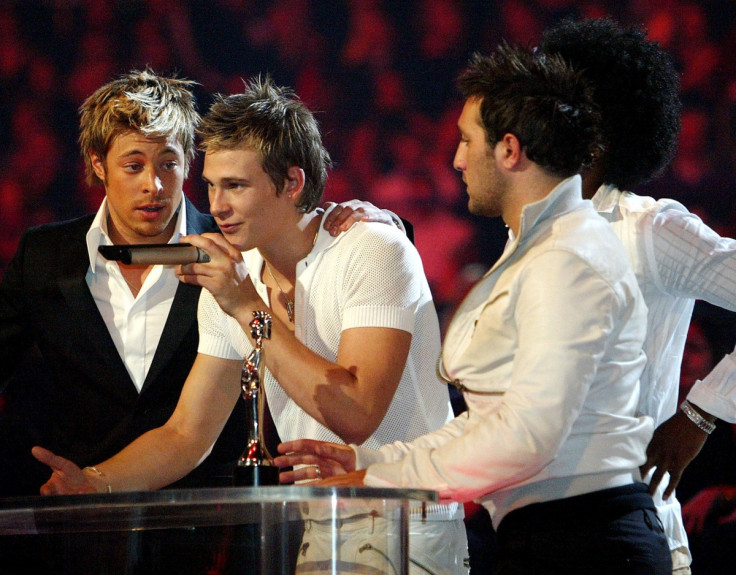 Lee Ryan demonstrated his skills for song writing, performing an original song about his time on the Channel 5 show, titled 'Ruled by the Moon.' The song hinted at his relationship with US star Jasmine Waltz and the game playing in the house.
Casey Batchelor poked fun at herself, adopting the persona of 'Racy Casey' as she lambasted the popular image of the glamour model.
But it was TOWIE's Sam Faiers and Made in Chelsea star Ollie Locke who won the title of "Most Talented Celebrity" as they performed a dramatic scene typical of the kind of histrionics for which their respective shows are famed.
On seeing the emotional performance Zissman commented: "I know people say that reality stars don't have any talent, but I think you're really talented."
The housemates were rewarded for their efforts with a party in which they danced to some of their own tracks including Blue's 'One Love' and The Nolan's pop hit 'I'm in the mood for dancing.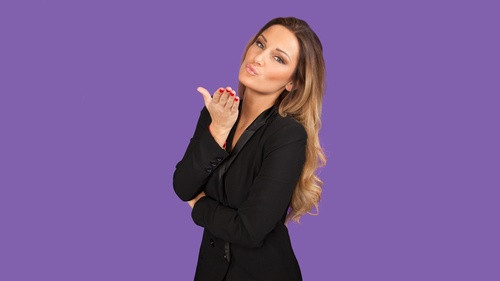 While the housemates seemed to enjoy the rare privilege there was little anyone could do to get Jim Davidson into the party mood.
The comedian has earlier been targeted by Zissman who referred to him as a "miserable old bas****," and devised a new game called "ways to annoy Jim Davidson."
The talent task presented a rare respite from the on screen sexual antics that have dominated the series, on what has been described as the sleaziest Celebrity Big Brother yet.
The show is facing a possible Ofcom investigation after airing some of the most controversial scenes in the show's history.
Celebrity Big Brother continues on Channel 5 at 9pm.