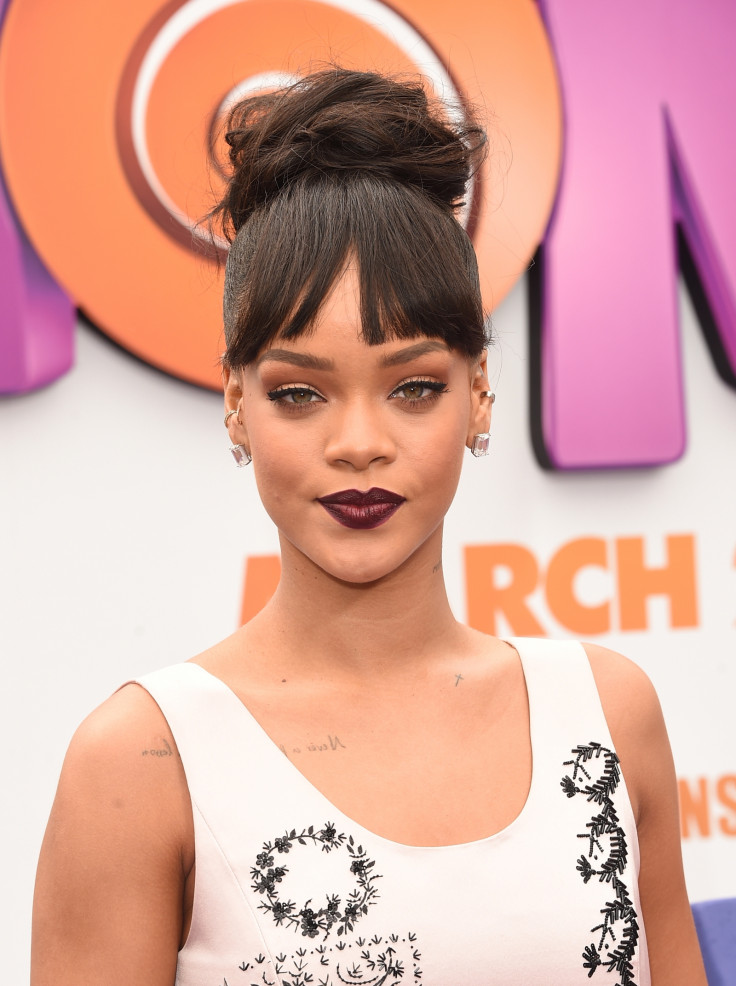 Rihanna released her new single, Bitch Better Have My Money, with a simple tweet and Calvin Harris made his admirers swoon with a topless selfie before he was pictured out on a "date" with rumoured love interest Taylor Swift.
Social media had a complete meltdown when Zayn Malik announced he was quitting One Direction after five years, leaving devastated Directioners united in their heartbreak and sending with more than 4,000 tweets per minute after the shocking news broke.
Love was in the air as Hollywood couple Sarah Michelle Gellar and Freddie Prinze Jr posted sweet messages about one another on Instagram to celebrate 13 years of marriage.
Actress Katie Holmes and her daughter Suri Cruise shared a cute mother-and-daughter make-up moment, while Rob Kardashian is reported to have posted a rather uncomplimentary message about his older sister Kim on Instagram.
There's rarely a dull moment between a celebrity and their tweets. IBTimes UK takes a look at what kept social media abuzz this week:
Rihanna
You can always count on RiRi to deliver a treat out of the blue. The Diamond singer's Navy were besides themselves when their idol posted a link to hear her new single, prompting the hashtag #BBHMM to trend for hours.
Sarah Jessica Parker
Happy 50th birthday, SJP! The Sex And The City actress spent some quality time with her loved ones to celebrate her milestone birthday. Check out the actresses' adorable moment with her eldest child, son James Wilkie.
Rob Kardashian
Has Rob Kardashian fallen out with his eldest sister, Kim? The reality star, who has not been seen out in public in months, appeared to delete every photo on his Instagram account and shared this one. Is it telling that the image has not been removed?
Katie Holmes
In the midst of rumours that she is dating Oscar-winner Jamie Foxx, the actress enjoyed some girlie time with her daughter Suri and their day could not have been cuter.
Ed Sheeran
The British singer earned some major brownie points when he surprised these newlyweds at their wedding reception and serenaded them with Thinking Out Loud.
Sarah Michelle Gellar
Remember SMG and Freddie Prinze Jr from the 1990s and noughties? Well, they are still together and just as loved up as before. See, celebrity couples can go the distance.
Calvin Harris
Sorry ladies but it seems the Summer DJ was simply teasing with this topless selfie as, if reports are true, then he is off the market as rumours suggest he is dating pop star Taylor Swift. You can still look, though.
Louis Tomlinson
Zayn Malik left a lot of people heartbroken when he quit One Direction and this message from former bandmate Tomlinson summed it up: