Centrica full year revenue and profit falls on low commodity prices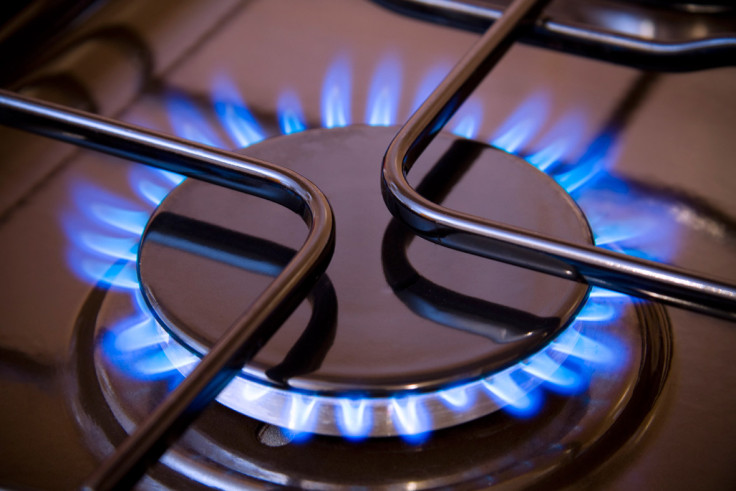 British Gas owner Centrica posted a decline in full year revenue and profit, despite what it described as a "resilient" performance in a challenging environment and retained an upbeat outlook for the short to medium term future.
In the 12 months to 31 December, the FTSE 100 group saw revenue decline 5% year-on-year to £28bn (€36bn, $40bn), while adjusted operating profit tumbled 12% from the corresponding period in 2014 to £1.46bn after the company booked £1.85bn worth of post-tax exceptional items as a result of falling commodity prices.
"2015 provided a very challenging environment for Centrica," said group chief executive Iain Conn. "Commodity prices continued to fall during the year, creating major challenges for our E&P and nuclear power businesses."
Centrica said it has recorded significant improvement in performance in North America with operating profit more than doubling compared to 2014, while growth in margins in the direct energy business and increased product bundling and differentiated offers in the direct energy residential division offset weak performances elsewhere.
British Gas cut energy prices three times over the last 12 months, with the most recent reduction to be implemented on 16 March, but still managed to deliver a 31% year-on-year increase in profit to £574m. Meanwhile, Centrica said the cost-cutting measures it has adopted meant it remained well-placed to deal with the low commodity prices.
"Though Centrica's better than expected 12% fall in yearly adjusted operating profit to £1.5 billion was joined by a 5% fall in revenue to £28 billion and a cut dividend, British Gas' 31% surge in profit appeared to be enough for investors," said Spreadex's analyst Connor Campbell.
As a result of the decline commodity prices, the group has proposed a final dividend of 8.43p, which will result in a full year dividend of 12p, 11% lower year-on-year. In July 2015 the company launched a strategic review it hopes will deliver approximately £750m in savings by 2016.
"We have a clear strategy for delivering growth and returns built around the customer and I am encouraged by the progress we have made," added Conn.
"We remain confident that our plans and underlying performance momentum will allow us to more than balance cash flows and deliver at least 3-5% per year underlying operating cash flow growth to 2020, even in the current environment, so underpinning a progressive dividend policy."
Conn added the group will now target new customer-facing activities of energy supply, with a particular focus on competitive pricing, and said the E&P and central power generation portfolios are currently being aligned with the strategy.
© Copyright IBTimes 2023. All rights reserved.