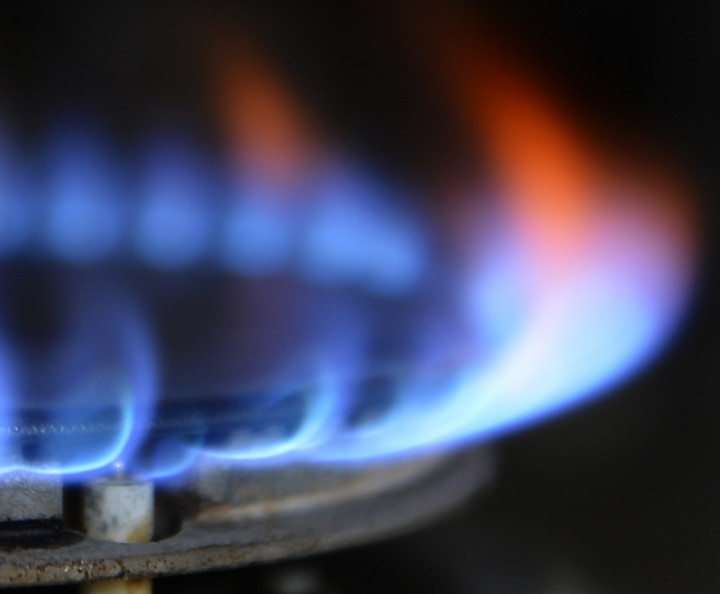 Centrica shares rose by 2.2% in the market open after investors reacted to rumours that the Qataris are looking to snap up a large chunk of the energy giant.
The British Gas owner's stock price jumped to 337.00p in early trading after a range of media reports said that the international buyer is looking to buy a large portion of the group for up to £4-plus a share.
The appropriate Centrica representative was not immediately available at the time of publication of this report.
Centrica is part of the Big Six, which accounts for around 99% of the UK's energy sector. It also has a long standing relationship with Qatar.
In November last year, Centrica announced that it had secured nearly five years' worth of liquefied natural gas (LNG) supply for Britain, after sealing a £4.4bn (€5.4bn, $7.4bn) deal with Qatar.
Centrica said that the major LNG supply agreement meets approximately 13% of the UK annual residential gas demand.
Furthermore, the four and a half year agreement with Qatar equates to Centrica purchasing up to 3 million tonnes of LNG annually.
Overall, Qatar is responsible for 98% of Britain's LNG cargoes last year and supplies 15% of all US gas.