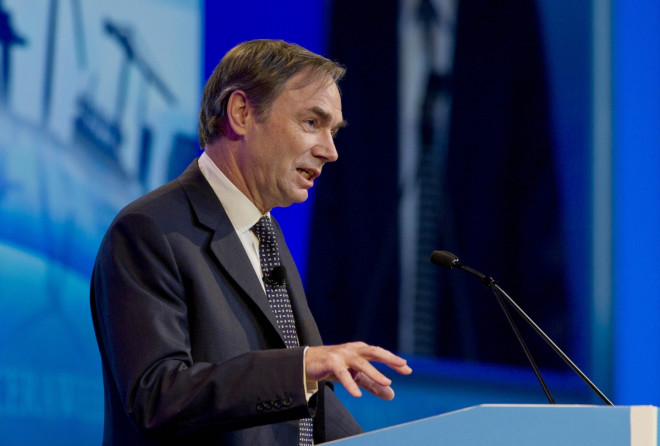 The boss of energy giant Centrica has been awarded shares worth up to £2m after he donated all of his £ 851,000 bonus to charity.
Sam Laidlaw, the chief executive of Centrica, was handed more than 590,000 shares in the energy firm as part of the company's Long Term Incentive Scheme (LTIS).
The move means Laidlaw was give more than £1.9m (€2.3m, $3.2m) worth of shares, which can be collected in 2016.
The news comes after Laidlaw donated his cash bonus to charity to help address the industry's "fat cat" image problem.
Chris Weston, the boss of British Gas, and Mark Hanafin, the managing director of Centrica, were both awarded £1.2m worth of shares under the scheme.
The news comes after Centrica's profit slumped in 2013 on a weaker performance by its British Gas and Direct Energy businesses amid a fiery political debate about energy bills in the UK.
Group operating profit dropped by 2% to £2.7bn during the year, said the firm in its annual results.
After exceptional charges of £667m, this was a 29% decline on 2012.
British Gas profit was down 6% on its household energy supply side because of a warm end to 2013 and higher costs. Its business supply side saw profit plunge 19%.