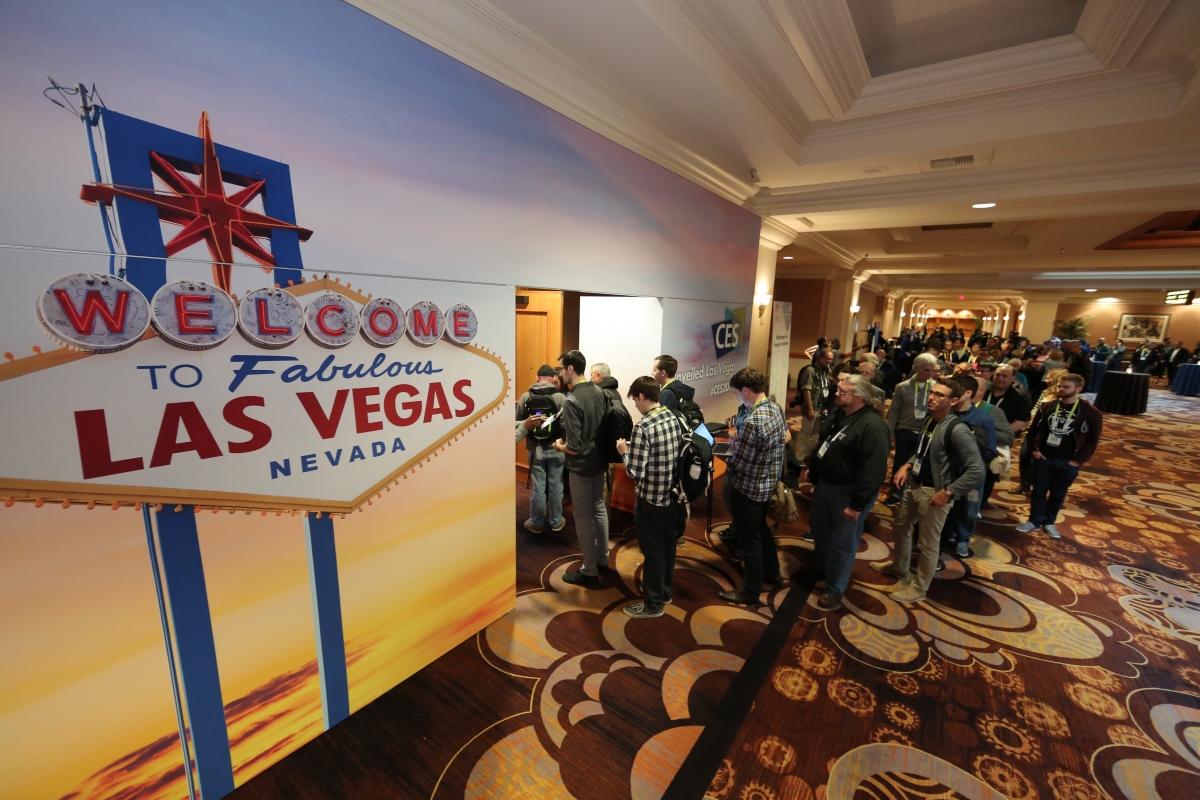 CES is becoming as important to car manufacturers as it is to technology companies, with more flying out to the Las Vegas Convention Centre each year. Among new smartphones, televisions and speakers, car companies will show off the latest electric and self-driving vehicles.
Here is the IBTimes UK roundup of what to expect from car companies at CES 2016, which runs from 6-9 January.
Faraday Future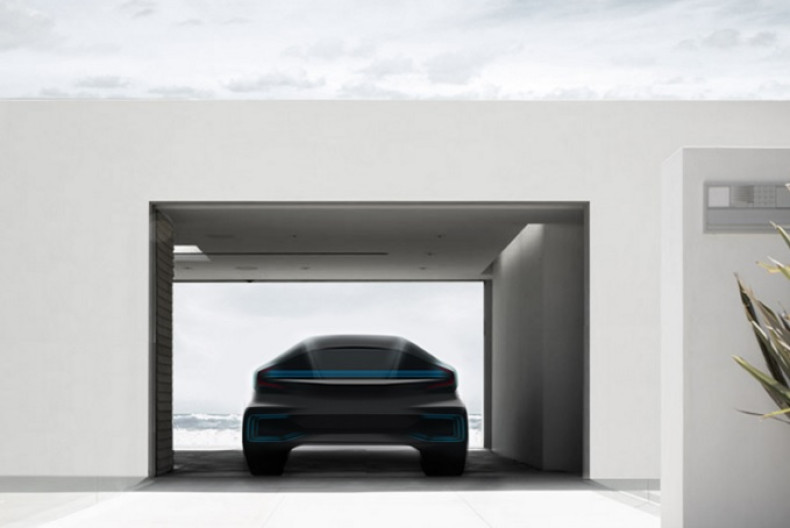 It looks like the mysterious Faraday Future is ready to reveal itself at CES. The company has been hiring all manner of automotive and technology engineers from the likes of Tesla and BMW. It also recently announced plans to buy a $1bn (£670m) factory in northern Las Vegas; all we need now is the car itself.
FF says it will show off a concept "inspired by our design and engineering vision for the future of mobility". Whether this will be an actual car, or more of an idea of what FF hopes to achieve, we don't yet know.
Ford
Ford's upcoming GT supercar has been named the "Official Vehicle" of CES 2016 but unfortunately that does not mean journalists will be ferried from press conference to casino in one. However, the naming is still a clear demonstration of how much CES is becoming a car show, nine years after Ford was among the first automotive companies to attend.
The car firm says it will be using CES for "connectivity, mobility, autonomous vehicles, the customer experience and data and analytics". We expect to see more of the company's autonomous car development and hear about its plans to release a range of electric cars before the end of the decade.
BMW i8 Spyder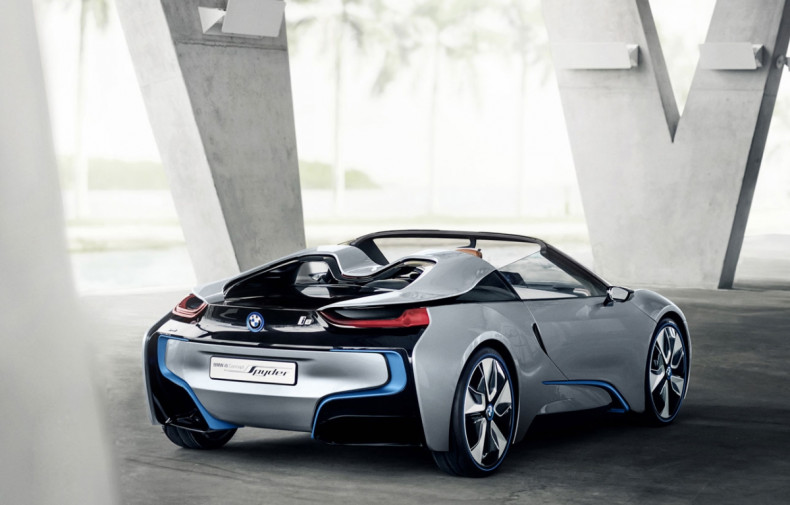 A long time in the making, it is understood that BMW will finally announce a production version of the convertible i8 hybrid it first showed off as a concept in 2012. The car is expected to be very similar to the hard-topped i8, which we drove earlier in 2015, but cost slightly more.
Audi
Audi is keeping its cards close to its chest, saying it will use CES to show "an outlook on the automotive future, which will be influenced more than ever by the electronics field". More specifically, it is understood that Audi will use CES to show off the new A8 luxury saloon car, which will include autonomous driving technology.
Volkswagen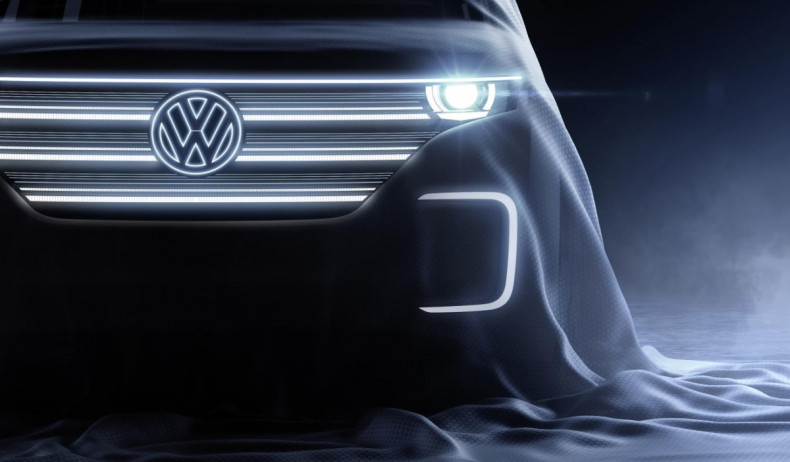 Hoping to rebuild consumer trust in the wake of the emissions scandal, Volkswagen will attend CES to reveal a new electric concept car. The company has published a teaser image, above, which is claimed by the motoring media to be a 21st-century take on the famous VW minibus. It is said to offer a range of 310 miles and is likely to be partly autonomous.
Rinspeed Etos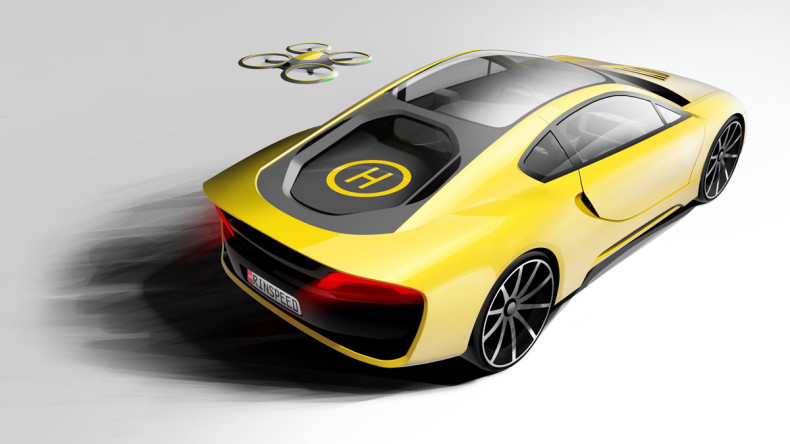 The Etos is a concept based on the BMW i8. It is full autonomous (when you want it to be) and comes with a DJI Inspire 1 drone that lands on the back. Rinspeed says the drone can be used to pick up deliveries, or use its integrated camera to live stream footage of the car as you drive. The car's steering wheel fold away when not in use, and the drone's landing pad contains 12,000 LEDs that can be lit up to display messages.
The technology team at IBTimes UK will be reporting from CES in Las Vegas from 4-8 January.