January in the technology world means one thing: the Consumer Electronics Show in Las Vegas.
As tech companies line up to show off their newest and most futuristic gadgets, consumers salivate at the idea of acquiring them.
Despite most new toys existing only in the concept stage, hype surrounding the event is huge. Samsung and LG have taken the spotlight early with some of the coolest televisions you will ever see.
LG has unveiled a retractable - yes, retractable - 65-inch, 4K TV. The paper-thin screen can extend and roll out from inside a box that is likely to house the components and speakers.
There is no word yet on when (or if) the TV will become available to consumers. Pricing has not been revealed.
Meanwhile, South Korea's Samsung has previewed a device called "The Wall". An enormous 146-inch TV, The Wall uses a MicroLED - the same technology Samsung uses for its home cinemas.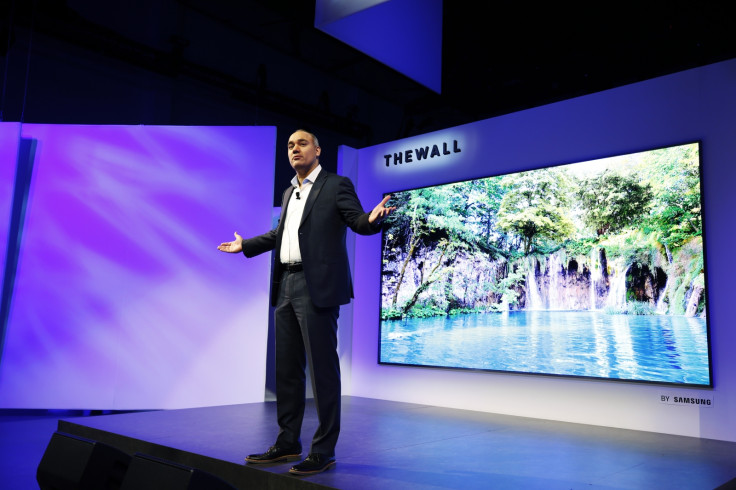 Apart from its gigantuan size, what really sets The Wall apart from the competition is the fact that it can get even bigger because Samsung has made The Wall modular. "Users can add or remove modules to make their TV bigger or smaller, in any configuration, removing previous limitations on screen size, with zero impact on performance of the display," Samsung said, according to CNet.
Samsung has confirmed that the TV will become available this year but has not revealed a price. If you are interested, it is probably best to start saving now.
Samsung also unveiled an 8K, 85-inch TV with artificial intelligence that can convert any video source into ultra high-definition. The QLED display promises to increase image processing by around 60 times and will identify screen brightness and clarity for upscaling.