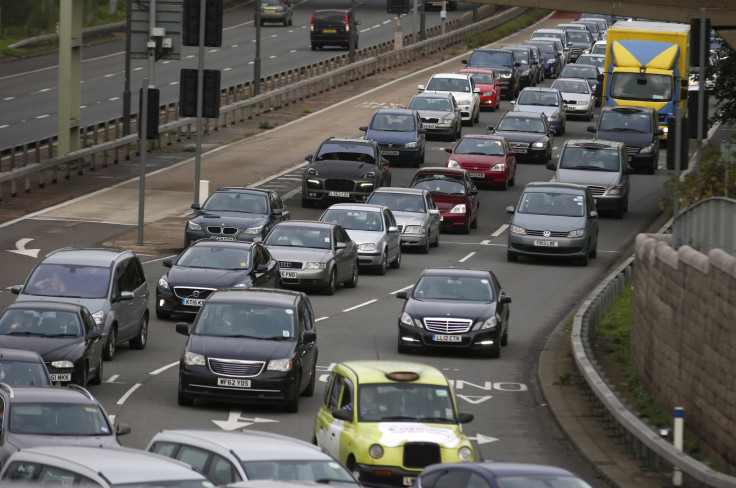 A set of controversial new rules for serious injuries has been blamed by Britain's motor insurance market for wider losses, with the industry thought to have paid out £3.5bn ($4.5bn) in compensation last year.
According to a report released on Thursday (15 June) by consultancy firm EY, car insurers were dealt a severe blow after the Ogden rate - which is used to calculate compensation awards for serious personal injuries - was slashed from from 2.5% to -0.75%.
The cut was announced in February this year, prompting insurers to warn that the new rate will only serve to "overcompensate" victims of car crashes or patients who have suffered medical errors in hospitals.
Some £2.4bn of the combined £3.5bn hit to the industry have been disclosed so far, EY said. Admiral has been among the firms feeling the full force of the rate cut, with its pre-tax profit for 2016 tumbling by £105m to £284.3m.
According to the Association of British Insurers, car insurance rates hit a record high of £462m in the first quarter of 2017. The new Odgen rate along with an increase in insurance premium tax, which set to rise to 12% from this month, could drive premiums higher by a further 9% over the course of the year to £503bn.
That would translate into the average cost of a comprehensive policy rising by approximately £28.
Tony Sault, the UK general insurance market executive director at EY said further effects would be felt next year when annual reinsurance cover for large claims come up for renewal.
"Young drivers will undoubtedly have to bear the brunt of the increase due to the disproportionate number of larger claims they cause," he explained.
"A fundamental review of Ogden and the government's proposed whiplash reforms are increasingly urgent for consumers and must not be abandoned in the aftermath of the general election."
However, the car insurance industry is not the only one to be affected by the new legislation.
The change to the Ogden rate means those affected by medical negligence, car crashes and other incidents will receive a higher monthly sum, but it will increase the strain on insurance companies, such as the NHS and other bodies responsible for paying out claims.
In March, the first case settled since the new rate was implemented saw an NHS trust triple the payout to a 10-year girl left with cerebral palsy from £3.8m to £9.3m.