Changing exams timetable for religious festivals like Ramadan 'sets wrong precedent' says Ofsted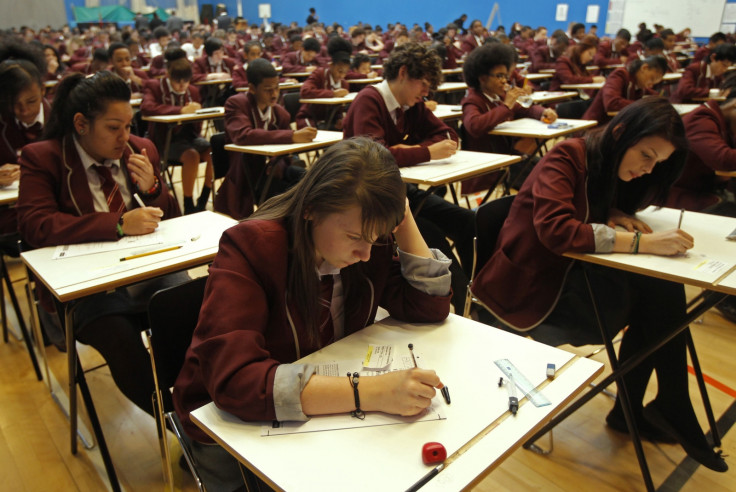 The chief inspector of schools in England and head of Ofsted, Sir Michael Wilshaw, has said that changing exams schedules to fit around religious festivals, like Ramadan, will make 'things very difficult' for school leaders. According to Wilshaw, accommodating several religious festivals will be a challenging task since they will coincide with tests all over the year.
"I don't believe we should reorganise the examinations timetable to fit in with religious festivals and celebrations. Once we do that we set a really bad precedent," Sir Wilshaw told LBC radio. "Once we give in to one religious group, then we have to give into the other and other groups who might say we have a celebration here, a festival here, and a holiday there, we want you to change this.
"Schools would find it very difficult to manage that. This is setting a precedent that we never had before and once we set a precedent then other religious groups might pile in and want change themselves."
The comments come after it was revealed that several GCSE and A-level exams, including English and Maths, scheduled during the summer have been moved to the morning time to better accommodate the fasting Muslim students during Ramadan who tend to be less hungrier at that time.
"JCQ [Joint Council for Qualifications] meets the needs of various groups as far as possible. JCQ and the qualifications regulator Ofqual have previously met with Muslim groups to discuss the timetabling of examinations in light of Ramadan moving into the examination period," said a JCQ spokesman said.
"Where possible, large entry GCSE and GCE subjects are timetabled prior to the commencement of Ramadan and consideration given to whether they are timetabled in the morning or afternoon."
According to reports, there is also pressure from the Jewish community for the school board to cancel exams on the day of a Jewish festival, reported The Telegraph. Some have also argued that changing the rules for religious festivals will open the door for debate on other issues.
"What about students who have medical conditions? How can you start changing the rules for everybody just for those particular pupils who are Muslims, which is a minority. We don't live in Saudi Arabia where they need to fit the exams around sharia principles," said Colin Hart of the Christian Concern.
© Copyright IBTimes 2023. All rights reserved.