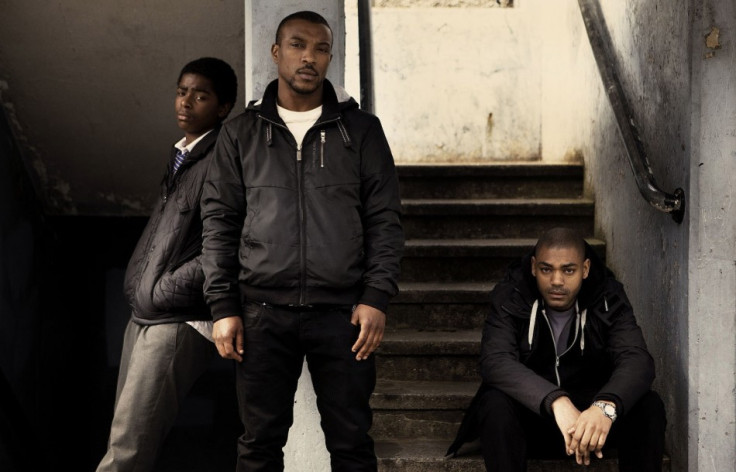 Where: Channel 4
What time: 22:00 every night until Thursday
Verdict: Well worth a watch.
Top Boy is a gritty youth drama that bares reasonable similarities to its big screen peers 'Shank', 'Attack the Block', 'Kidulthood' and 'Adulthood'.
However, the black youth culture that 'Top Boy' portrays does not dictate the plotline - unlike the aforementioned films - and instead acts as a backdrop that subtly guides it.
It makes you feel like it wouldn't matter where the film was set, the overall plot and outcome would be the same. This is a strong improvement from plots that previously relied on this urban backdrop to carry it. Top Boy doesn't rely on the audience to relate to it for it to be successful.
So, meet Durshane - Ashley Walters - or Asher D from So Solid Crew - and Sully - Kane Robinson, or Kano - two mid-twenties drug dealers who've just lost all their stock to gun-wielding adversaries from a different postcode.
These guys are well respected in the Summer House area and want more from life than just bottom level dealers. The answer? Going straight to the top dog, Bobby Raike, who happens to be British gangster-film regular, Geoff Bell.
Between these scenes, a young man called Ra'Nell, is coping with his mother's mental health issues before she is institutionalised, leaving him alone. When lacking a parental figure, Ra'Nell looks to Durshane and his gang, hoping to get in on their new business proceedings.
The stories tie together very obviously, there isn't a surprise twist, but that doesn't matter. The plot - for the opener at the very least - is as strong and written as well as any established drama. The acting is spot on, Walters and Robinson both have Durshane and Sulley nailed, they clearly understood what they were trying to portray.
Kudos to Tayo Jarrett - otherwise known as Scorcher - who plays Kamale, leader of the 'London Fields Mandem' - the gents from a different postcode I mentioned earlier. Although his part in the opener was minimal, it was believable; I hope he will be back more by Thursday evening.